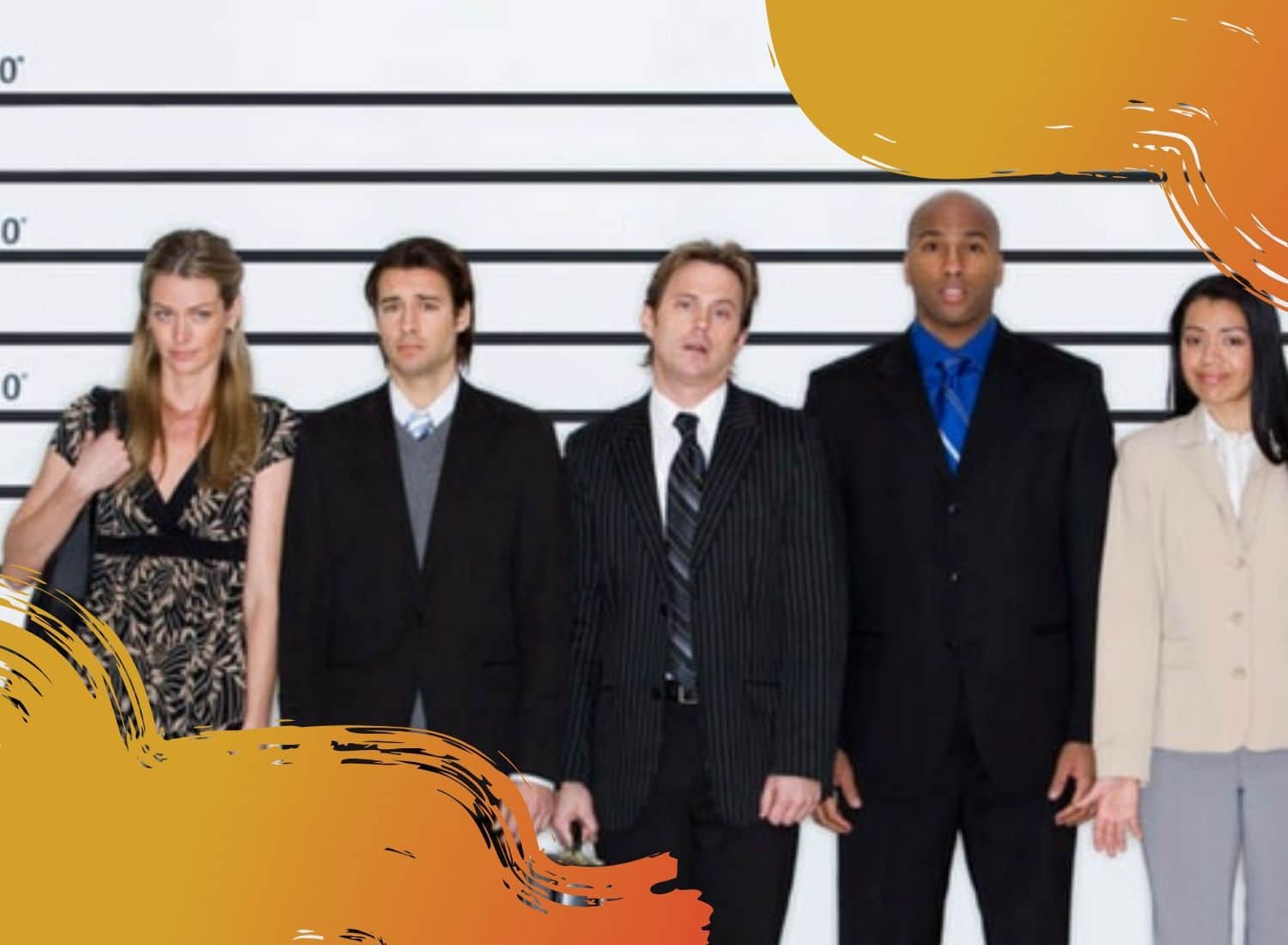 Our Leadership
Meet the Instructors of The Leaders Institute ®
Each one of our leadership team building instructors have been with the company to see it grow over the years. They have all contributed in some way to making an impact on communities all across the United States. Learn more about them below and see who is working at the Leaders Institute to better the businesses in our great country.
Our leaders are always  improving their skills and becoming better leaders each and every day!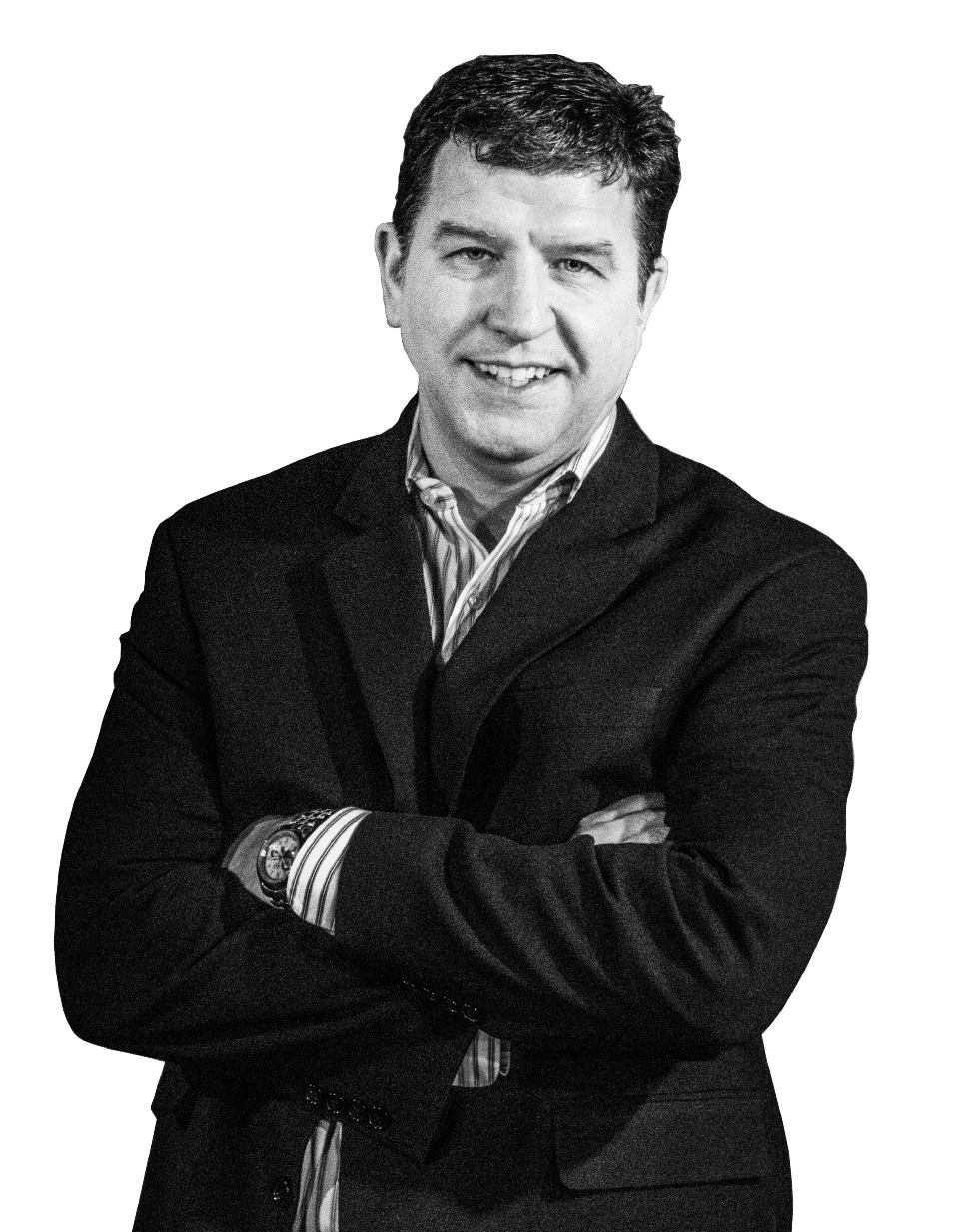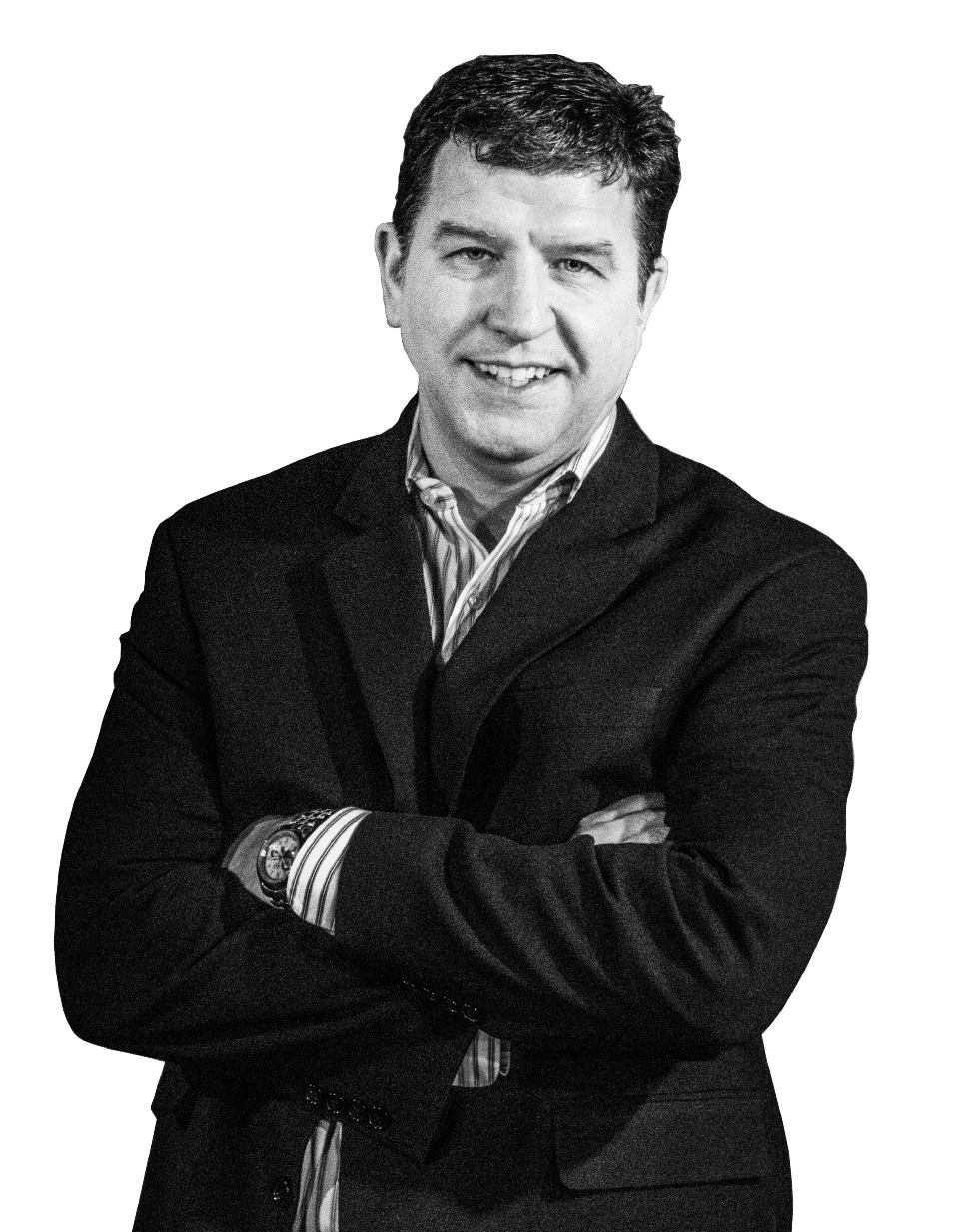 Doug Staneart, President/CEO
Doug Staneart (Dallas) is the President and CEO of The Leaders Institute, LLC ® and has been a speaker, trainer, and keynote speaker since 1994. He is author of the best-selling books Fearless Presentations, Cultivating Customers, 28 Ways to Influence People, and his newest book, Mastering Presentations. Doug revolutionized leadership team building when he created a way to combine team development with philanthropic service with the Build-A-Bike ® team building workshop. Under Doug's direction, The Leaders Institute ® has become one of the largest, most popular, and fastest growing training companies in the world. His style and energy make him one of the most popular speakers in the world.
Social Profile Links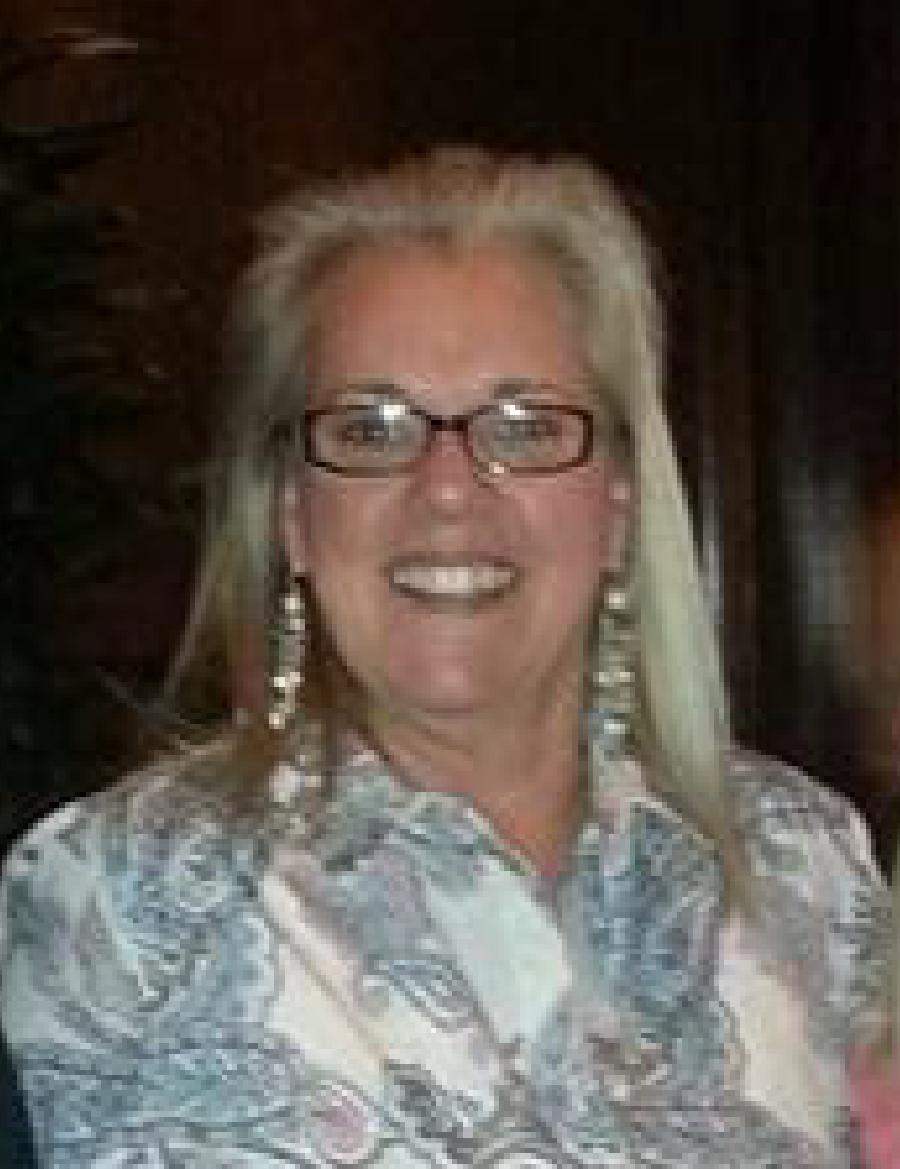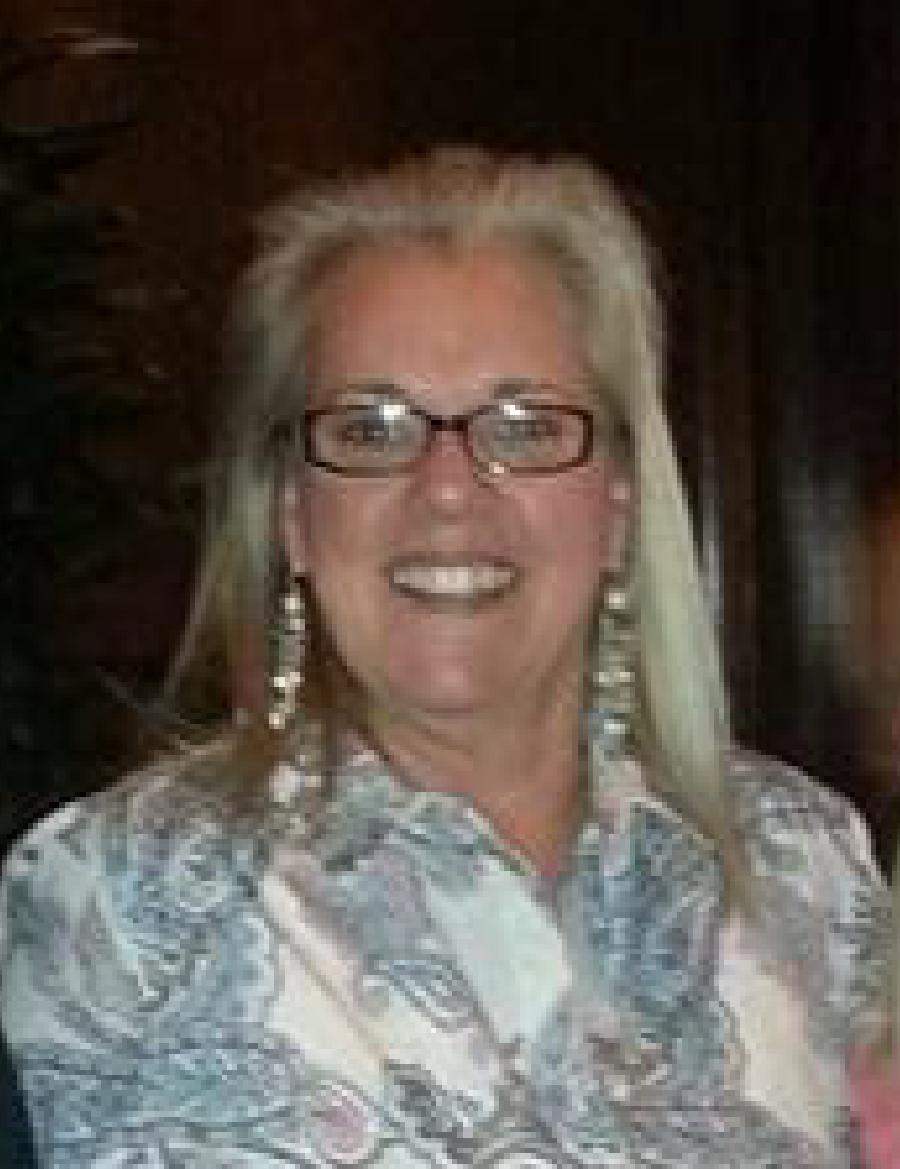 Abigail Walsh, Logistics Manager & Instructor
Abigail Walsh spent 20 years in corporate leadership and was a senior manager in the Baylor Hospital system before becoming a professional speaker. In each of her management roles, she built a reputation for being a turnaround specialist. At Baylor, Abbie took her department from an under 20% patient satisfaction score to over 97% within her first year. As a result, she was appointed to the Patient Satisfaction Improvement Team for the hospital and awarded the Rose Award for service and excellence. Abbie's energy and humor makes her an audience favorite. Her experience as a coach has allowed her to be a mentor to the next generation of team building leaders in many different industries.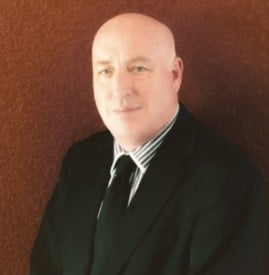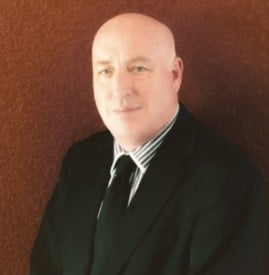 Liam Apperley, Instructor & Sales Associate
Liam Apperley (San Antonio) is originally from Pittsburgh, Pennsylvania, He graduated from UCLA and began his career in the Audio Industry designing Loudspeakers in Southern California, prior to transitioning to the training and development field. He has lived in six different countries and holds dual nationality in both The United Kingdom and The United States. His sense of humor and enthusiastic, high energy style combined with his diverse, multi-cultural background, allow him to quickly connect with his audience.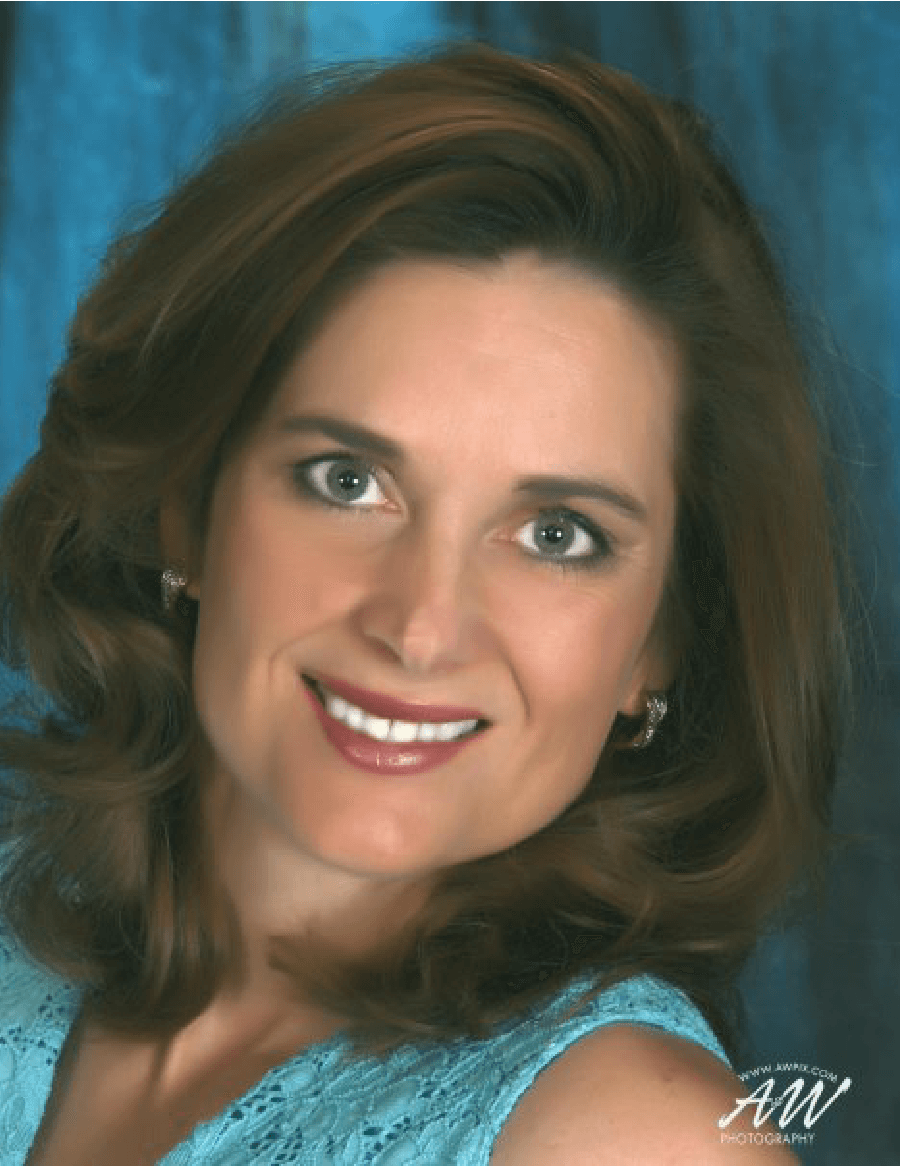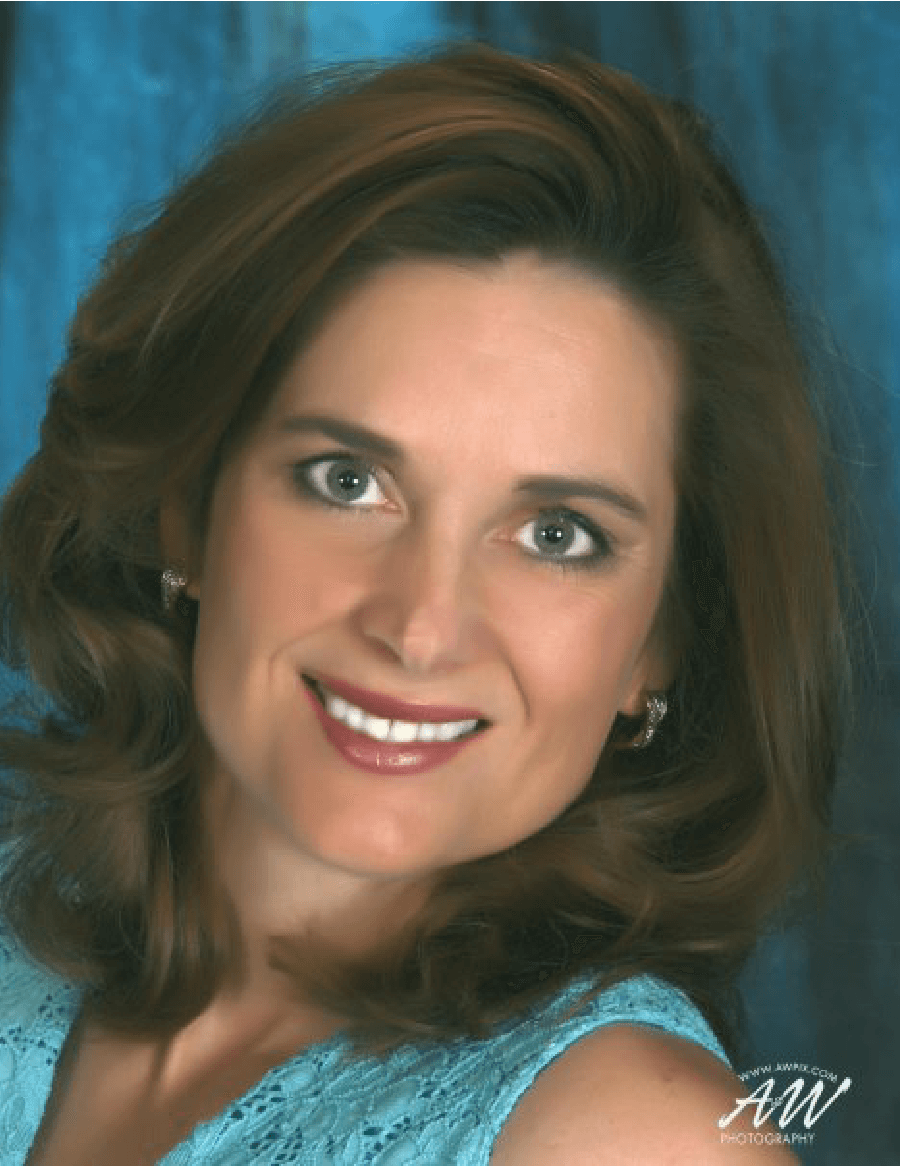 Candace Cox, Instructor
Candace Cox (Las Vegas) has 15 years of on-air radio experience, mostly as a traffic and news reporter. Candace has also worked as an on-camera television host, emcee, actor and voice-over talent. Candace's on-air experience makes her a favorite of audiences because of her humor and energy, and she has successfully transferred these talents to the business world to train other professionals. We are so happy to have her as one of our team building leaders.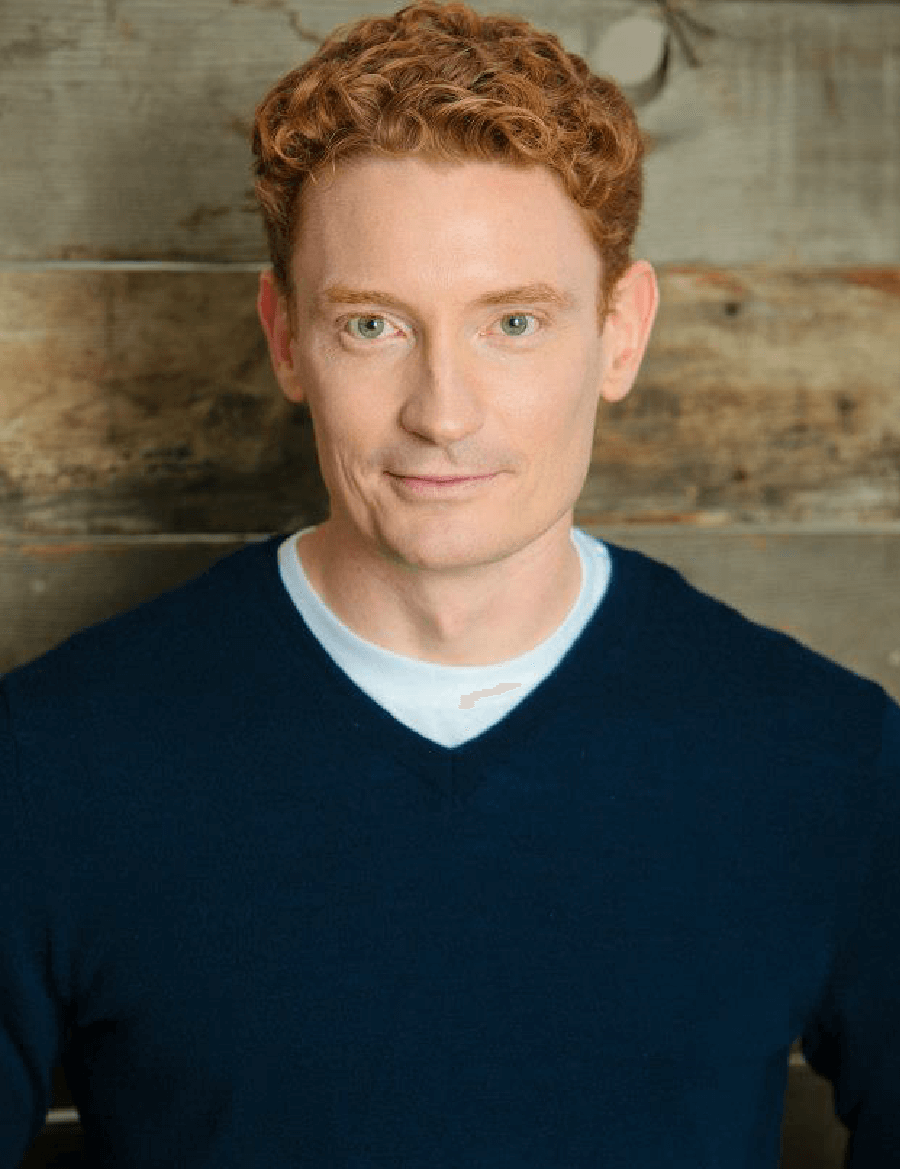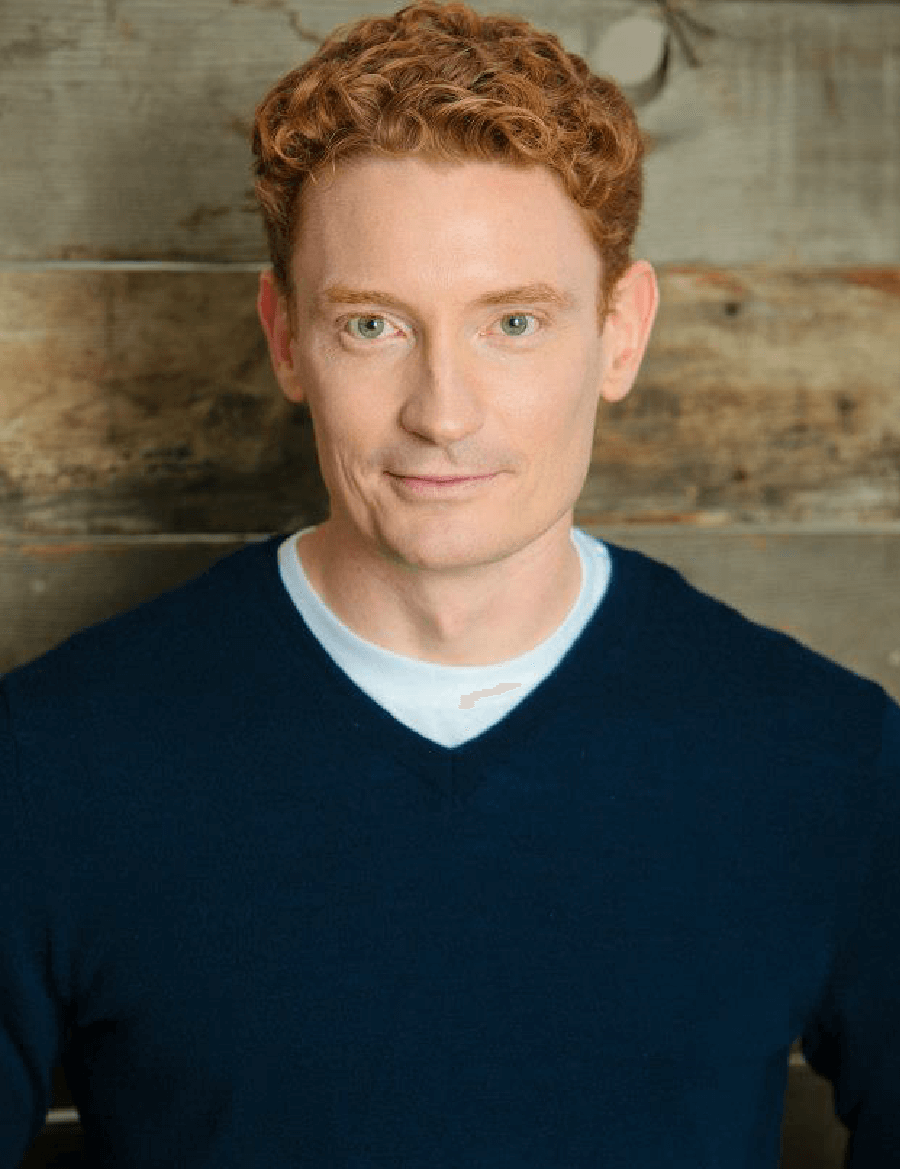 Chris McNeany, Instructor
Chris McNeany (Los Angeles) has been teaching and coaching in the corporate world for over eight years. He graduated with a B.A. in English, and he started his career teaching English in Ecuador for several years. He also has a background in acting and improvisation through the Groundlings Theater in Los Angeles and has appeared in a number of commercials and movies. His enthusiasm and energy as one of our team building leaders is contagious and his clients give him rave reviews. His diverse background allows him to connect quickly with his audience, and his humor always leaves the group wanting more.