Build-A-Bike ®
is the absolute most popular of the best-of-the-best team building activities. The team is divided into small groups to solve a series of fun challenges that each earn a bicycle part. Challenge #1 gets the group the tools. The next challenge earns them the pedals. They have to work together until they are awarded all the pieces that they need to build their bike.
The secret to this activity, though, is that it encourages team communication. The more that the teams get out of their silos and share information with the other groups, the easier the challenges become.
If you have a competitive group that wants to have a good time, try
The Ace Race ®
! The group builds an entire mini-golf course out of non-perishable food items. Each member of the team attempts to make a hole-in-one (an Ace) on each hole. Once a single member of the team succeeds, the entire group gets to move to the next hole. This is a great way to build a successful team because everyone gets the chance to be the hero. If you want to have a high level of energy in your meeting, we suggest this event!
The food is then donated to local food banks.
The Rescue Bear ® team activity is a heartfelt way to give to your community and build solid leadership and team building skills. One of the best charity team building ideas is to combine solid skill development into the fun activities. This combination program does just that.
Teams are separated into personality temperaments (without the group really realizing it.) Just as in the Build-A-Bike ® program, each group is given a series of team challenges. However, this time, the challenges are geared toward the strengths of each personality temperament. What they realize during the program, though, is that they need the strengths of the entire group to accomplish the task.
If your team experienced communication challenges or morale problems during the pandemic, we suggest this program. It has magical results!
The Amazing Builders custom charity team activity can be tailored for your group. You are really only held back by your creativity. Our team of expert instructors can build something uniquely different for your group. In the past, we have donated backpacks full of school supplies, care packages to soldiers, pet supplies to animal shelters, and food to homeless people. Most recently, we organized a custom charity team building event donating food to refugees from Ukraine.
BONUS CHARITY TEAM BUILDING IDEA FOR 2023: By the way, if you are looking for a charity team building event on a budget, this is a great choice. For instance, when you donate bikes or canned goods, these items are heavy and costly to ship. However, if you donate backpacks to kids, you can donate up to three times more items to a charity at almost half the cost!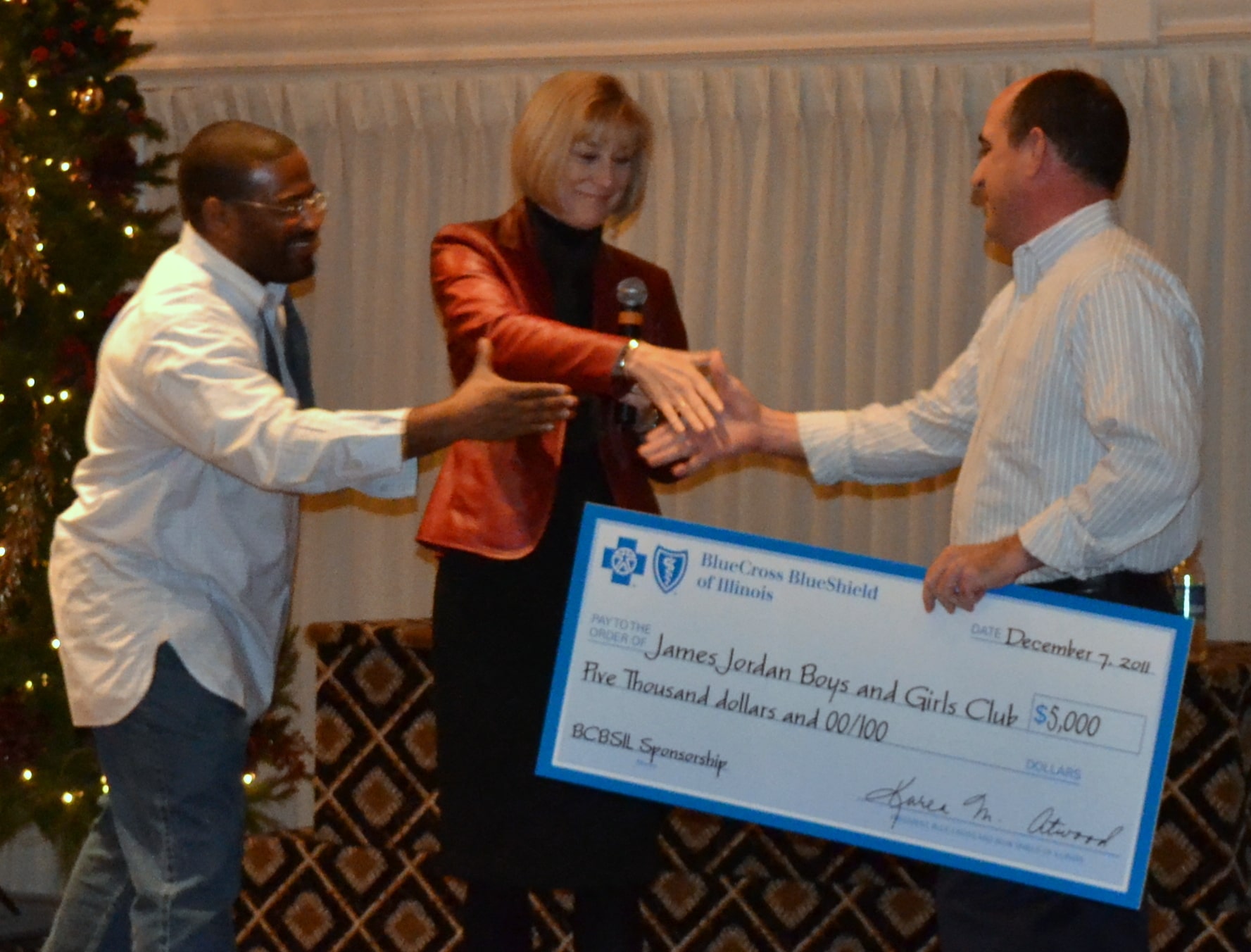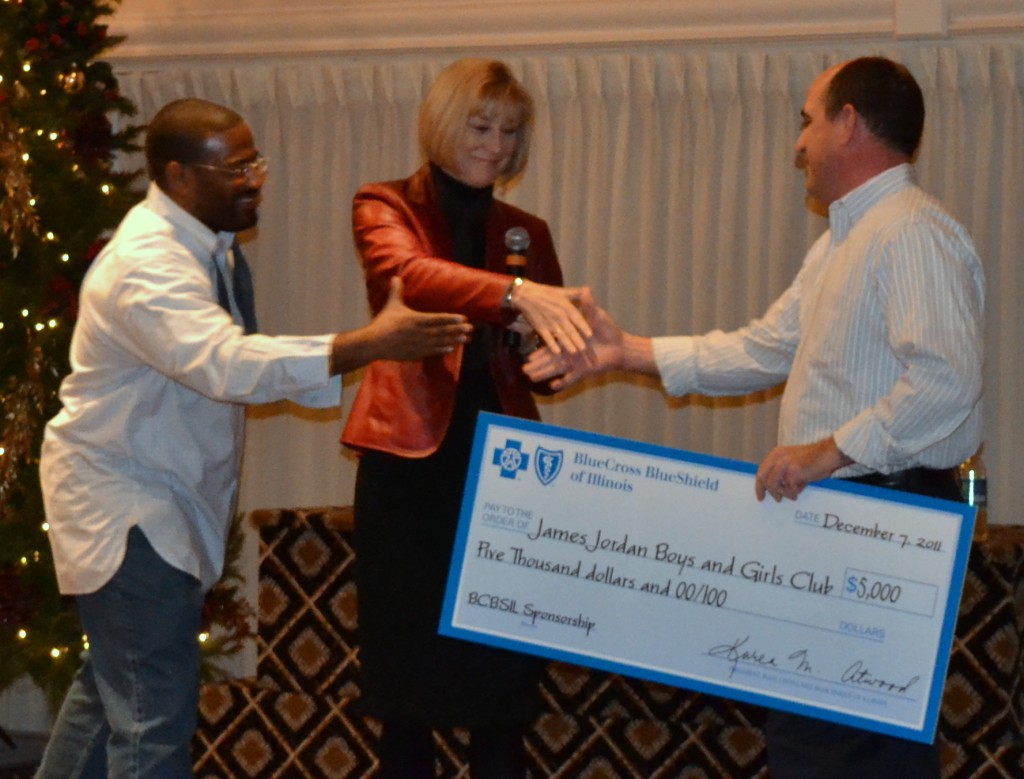 Another great charity team building idea is to just add a cash donation to any other team building activity. For instance, when teams compete in our virtual escape rooms or schedule a team murder mystery, we always crown a winning team. Organizers will often set aside funds from their Corporate Social Responsibility programs and use the money as a cash donation for the game.
Each team get to choose a charity from a list of charitable organizations pre-approved by the Corporate Social Responsibility group. The process is similar to a celebrity game show. Each team gets to identify a charity partner in their local community that they are "playing for."
You can also get a huge whiteboard check printed at a local printer. Then, the winning team can write in their chosen charity and take photos with it. This is a fun way to do a good deed for a good cause and simultaneously make a fun corporate event.
Want to Organize One of These Fun Charity Team Activities for Your Group?
Complete the form below or call us at (800) 872-7830 for a Custom Quote for your group!
Chris Springer is a consultant and instructor for The Leaders Institute ®. He started his career with a tour in the Navy before becoming a professional trainer. His background is in logistics and management processes.