"Leaders don't create followers. They create more leaders." – Tom Peters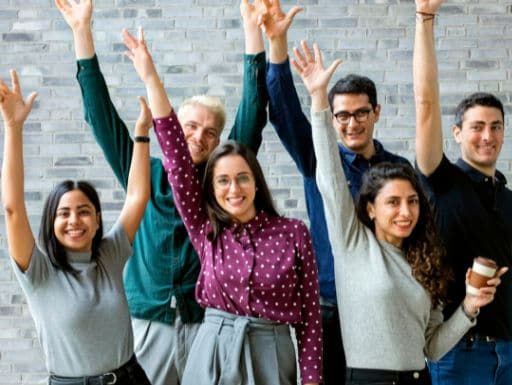 One common trait of great leaders is that they build other leaders along the way. Zig Ziglar said for years that if you help enough people become more successful, you can't help but become successful yourself.
This is true in our families, in our work environment, and also in our recreation.
For instance, one of the reasons Phil Jackson became one of the most successful basketball coaches of all time is that he was increasingly enthusiastic about the success of his players.
Michael Jordan believed that this was so important, that he refused to play for any other coach. Jackson has 8 NBA Championship rings as a coach. And in 1998 after his sixth championship, he told Cigar Aficionado Magazine, "It's normal for people to want more credit for success than is due them, yet the reality is that our championships were won on the court by Michael Jordan, Scottie Pippen, the other players and the coaching staff."
Three years later, he had moved to a new team, this time without Jordan and Pippen,
Did he take credit this time? Nope. In fact, just the opposite. He told USA Today, "It's incredible to be in this position as a coach," said Jackson. "Everything revolves around the team and the staff… I've been in the right spot and fortunate enough to have players who put me in this position."
Great players are attracted to Jackson because he builds great leaders, and you can too if you are as enthusiastic about their success as you are your own.
Week #4: Developing Leaders Around You.
Principle #24: Be Enthusiastic about the Success of Others.