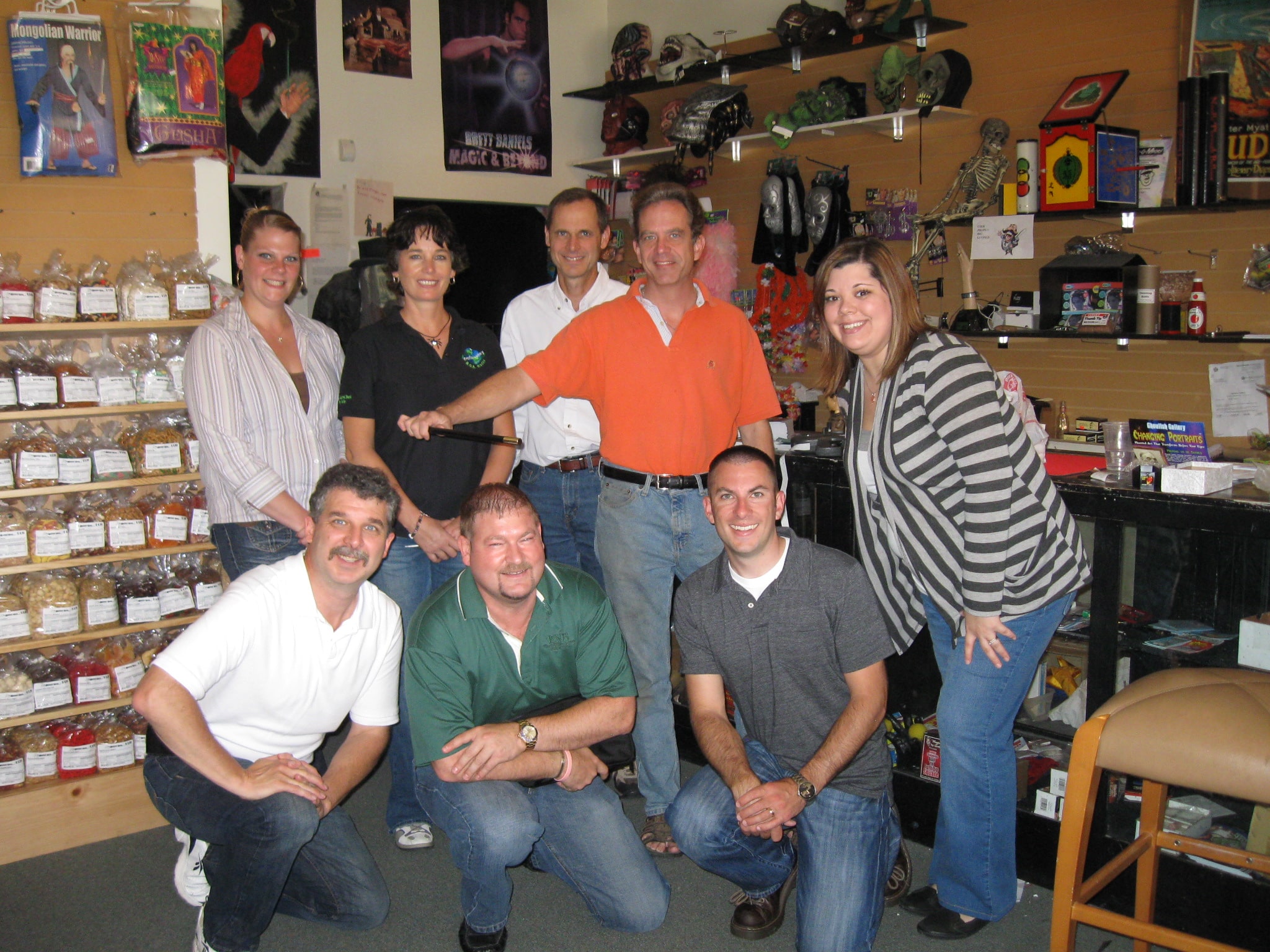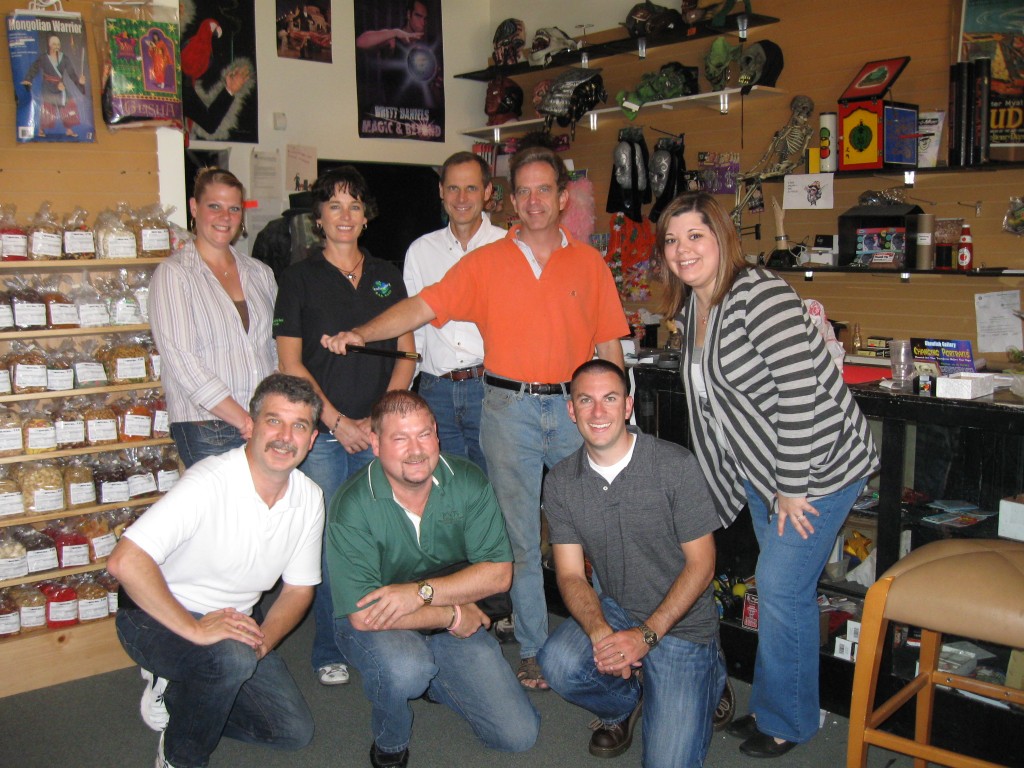 60 employees of The First National Bank of Fox Valley came together for a unique team building experience in Appleton, Wisconsin — just outside of Green Bay, WI. The Camaraderie Quest Team Building Event is a high tech team building scavenger hunt in which the participants learn the importance of clear communications, alert observations, and having fun to build teamwork and camaraderie. The venue was downtown Appleton and the 7 teams had to find items, take pictures, and even make some videos around landmarks and important places in this beautiful city. This event is similar to events that we have conducted in Chicago, Illinois, and other major cities around the world.
A Team Treasure Hunt is a Great Way to Build Your Team.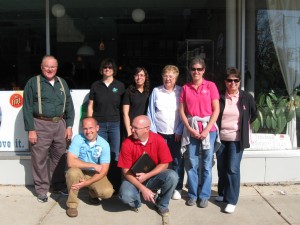 The Camaraderie Quest Team Building Event can be a great opportunity to get out of the office and do a fun activity together. Even if we are not in physical proximity, our interactions too often can become predictable and repetitious. We get used to seeing each other in certain surroundings, working on similar tasks, doing the same things, and in the same environment. We do a good job and it becomes routine, which can be dangerous.
That is one reason the group from Irdeto came together- first as a reward for a great year, but also to spurn on an excellent continuation of the progress made. When we get out of those surroundings and get to know each other a little better we get new insight into each other's personalities and a different revelation of what other individuals are like. We also get to expose our selves to others and prosper form being a little more vulnerable. These can produce positive growth in each individual and so foster growth within the team and the entire organization.
Thanks to First National Bank of Fox Valley for a great team treasure hunt. What a great way to have fun, see each other in a little different light and learn some great team building skills.