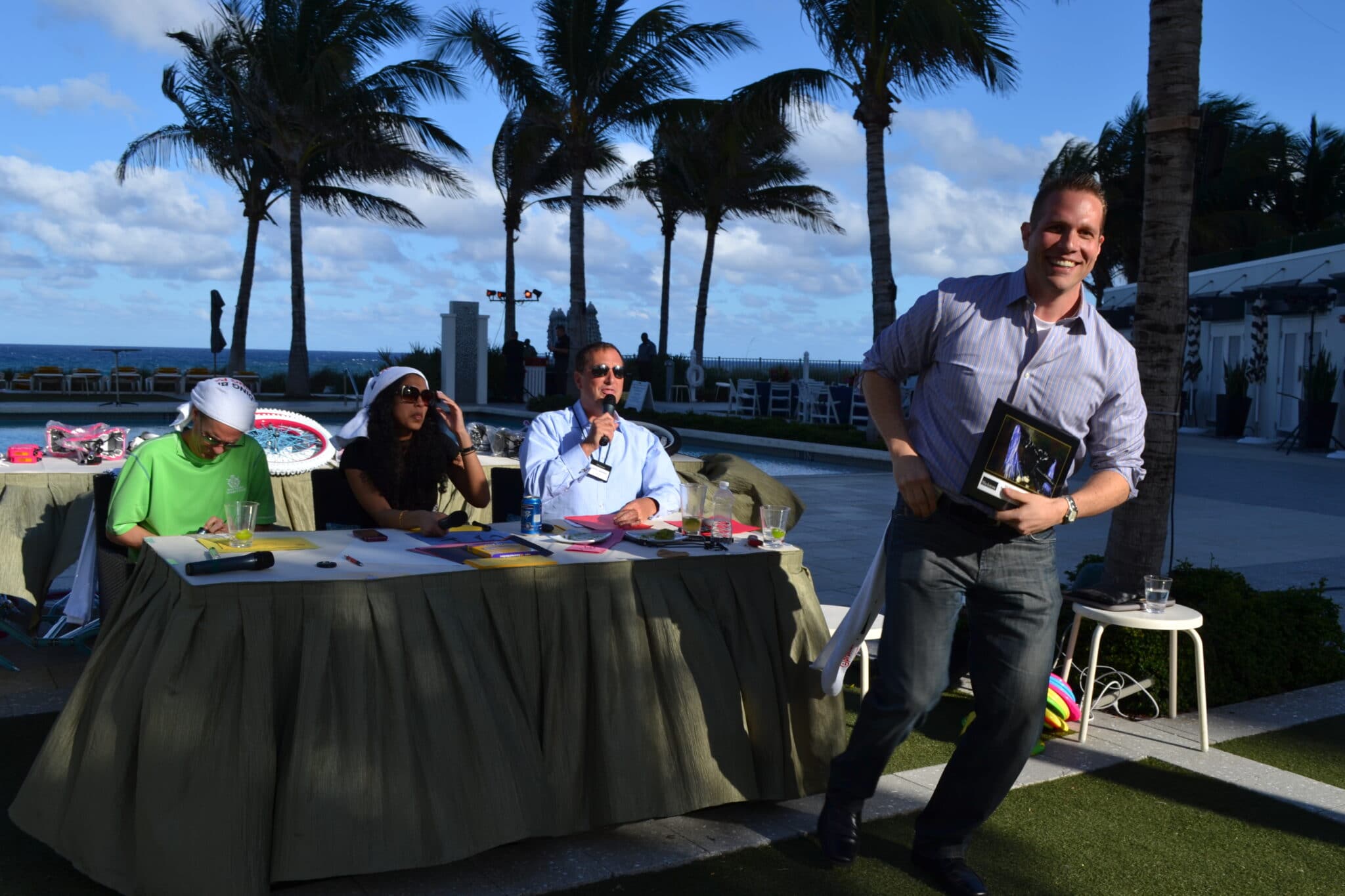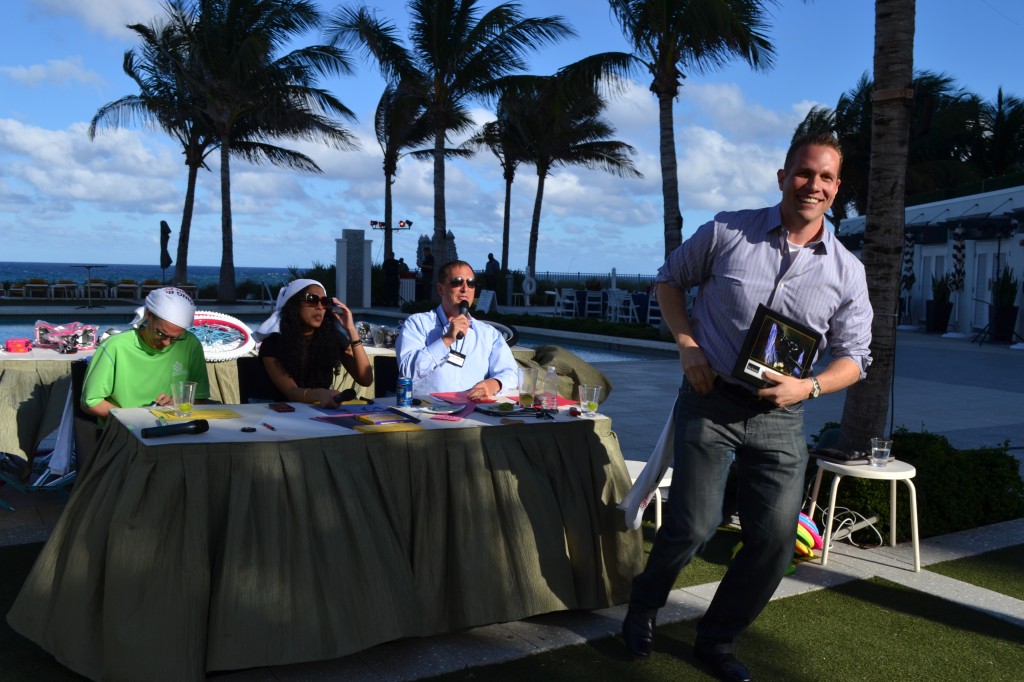 Over 600 employees, vendors and sponsors came together for Focus Brands Foods annual meetings and Team Building Event at the fantastic Atlantis Resort and Casino on Paradise Island near Nassau in the Bahamas to build bikes for kids.
Focus Brands includes Moe's Southwest Grill, Schlotsky's Deli, Cinnabon/Carvel, and Auntie Anne's food chains and they came together in the Bahamas with each one sponsoring a Build-A-Bike Team Building Event.
The four different events all culminated with bicycles being given to children from the Island of New Providence where Nassau and Paradise Island are located. Nearly 100 children received brand new bikes because of the benevolence of the Focus Brand's generosity. Each of the events produced a lot of fun, laughter, interaction, and learning as well as producing new bikes for underprivileged children.
Focus Brands Builds a Bunch of Bikes in Paradise.
The Build-A-Bike Team Building Event is a great opportunity to bring people together, experience team building, and make a significant and important contribution to charities. It is a great event and a wonderful experience to combine team building with a generous donation to people who can use the help. The event leads people through fun and fast-paced learning concerning team building, communication, and leadership and then ends with brand new bikes that were built during the event being given away to at-risk children from the community where the event is held. The four Focus Brands were each touched by enjoying the fun and then seeing their generosity rewarded when the children receiving the bikes were present at the end of each of the four events.
Because the group was such a large size, we hired a barge to ship the bicycles from Miami, Florida to Paradise Island so that the bikes could be donated to local kids in the Bahamas. Thanks to Focus Brands: Moes, Schlotsky's, Cinnabon/Carvel, and Auntie Anne's for a great team event, a great contribution, and a memorable event for each of the participants and the recipients of the bikes.