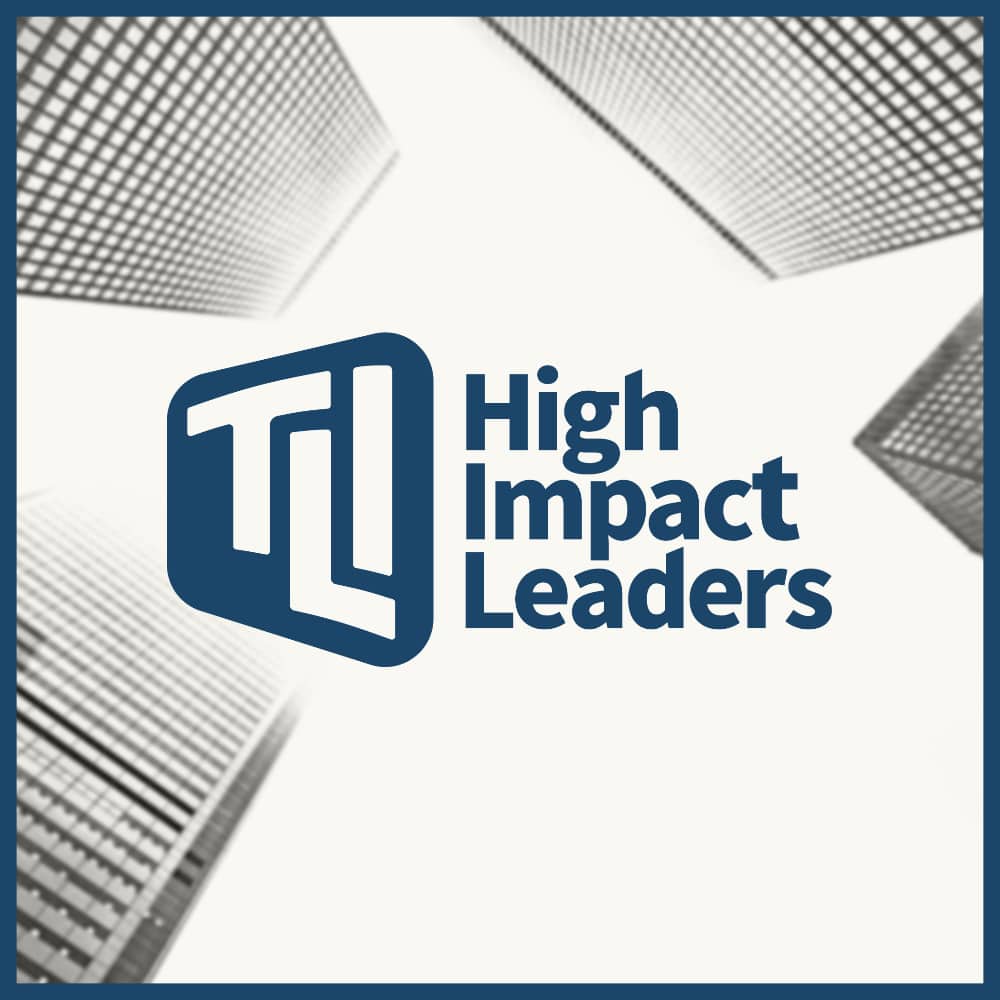 The High Impact Leaders Podcast!
Listen on:

Or, just say: "Hey, Siri / Alexa. Play High Impact Leaders podcast."
On this industry podcast, your host, Doug Staneart, encourages business leaders and HR professionals to share their journeys and discuss the power of team building and leadership in today's workplace.  We believe that the business-world is full of everyday heroes who have a story that will help others build morale and teamwork. High Impact Leaders is a chance to showcase some of these successes.
Podcast guest share about how they have maintained the family culture within growing businesses and how they have overcome challenges that threatened to harm their team culture. We cover topics like leadership, mentoring, training, and of course, creating and maintaining an environment that your team members can thrive in. These are real success stories from real people.
We believe that every leader has a unique and powerful message that can positively impact our audience. If you'd like to be featured on this show,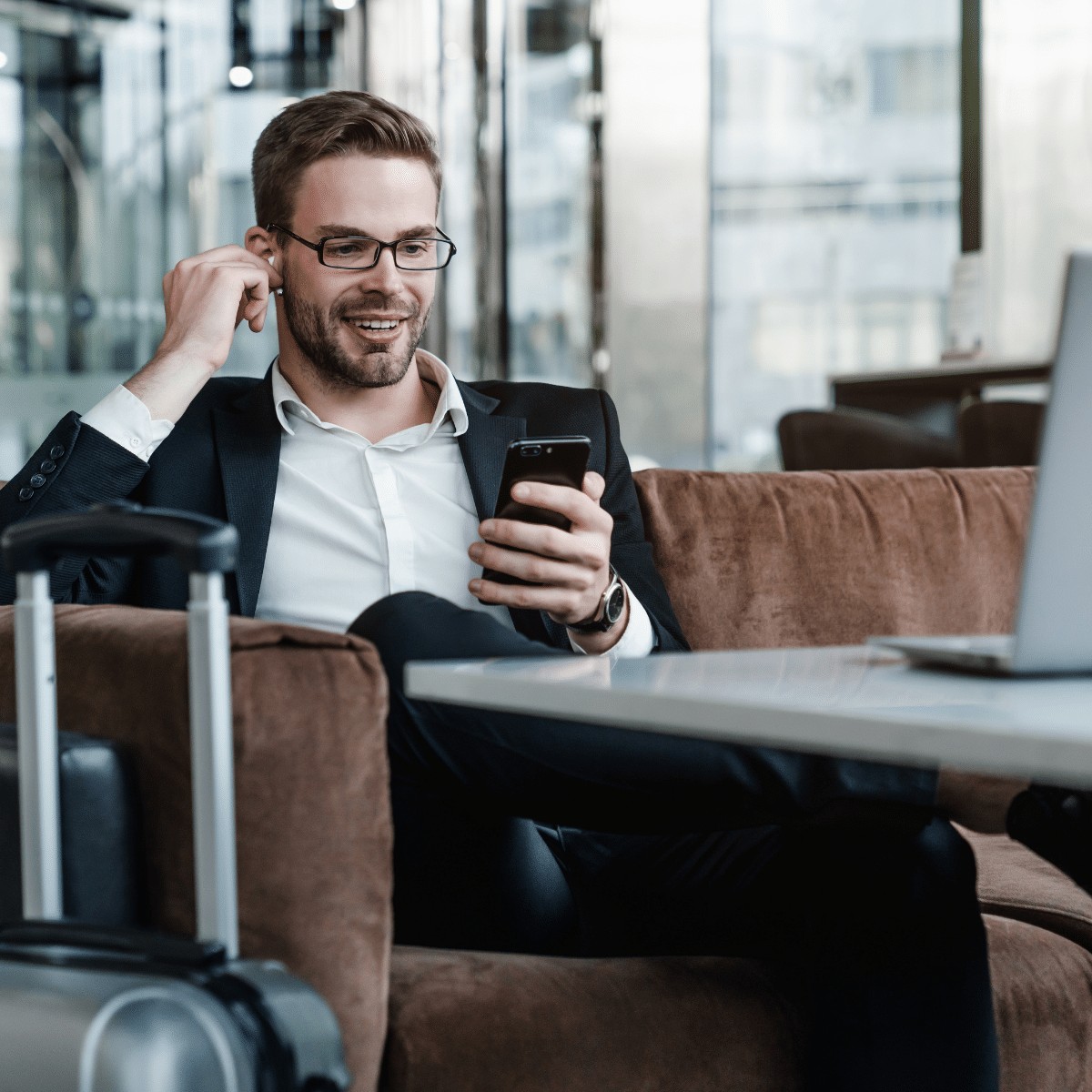 With your Host, Doug Staneart, CEO of The Leaders Institute ®
Doug is an international speaker and presenter focusing on building teamwork and fun team cultures within large organizations. He is author of the books 28 Ways to Influence People, Mastering Presentations, and Cultivating Customers. He is also the host of the hit podcasts High Impact Leaders and Fearless Presentations ®. Doug started The Leaders Institute ® over 20 years ago and has consulted with over 400 of the current Fortune 500 companies.
Would you like to be interviewed on High Impact Leaders podcast?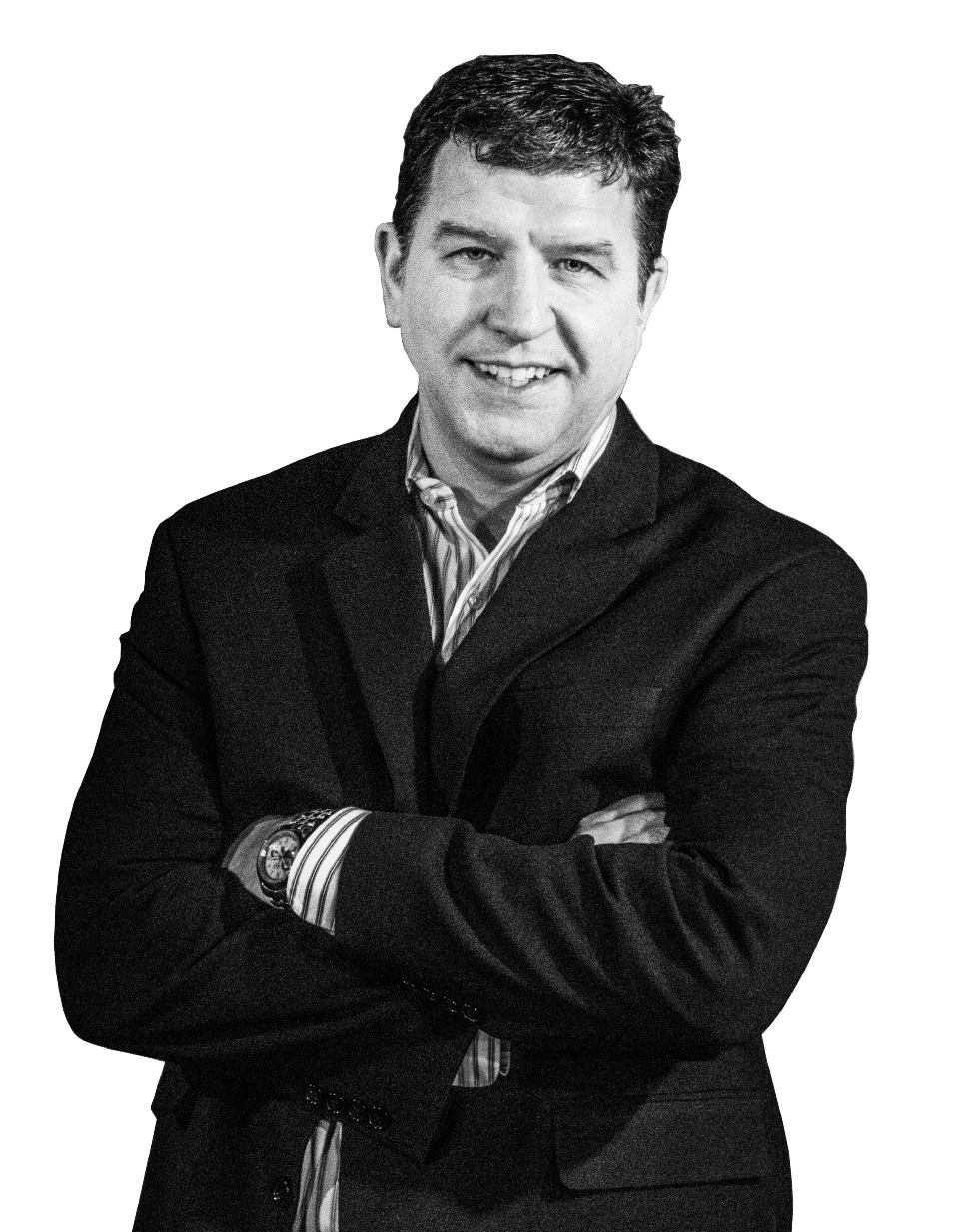 Here are a Few Sample Episodes for You.