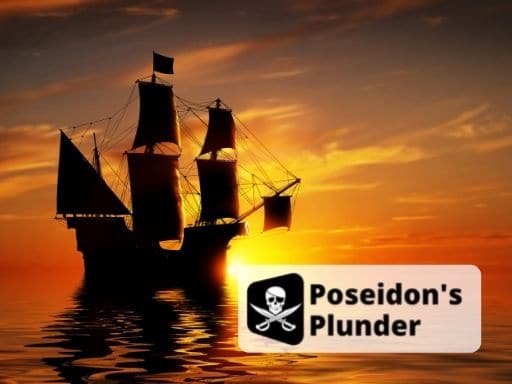 👍 Great for Teams that Love to Solve Problems📊 Improves Remote Collaboration and Critical Thinking.
This virtual treasure hunt for team building will make your next Zoom meeting a big hit! However, it is NOT a typical escape room. In fact, it is just the opposite. It is a virtual vacation filled with swashbuckling, exotic locations, and a little bit of detective work.
First, your team sets sail from a virtual yacht in the Port of Miami. Then, you have to follow clues left behind over 300 years ago by one of the most famous pirates of all time. Uncover all the clues in this virtual treasure hunt, and you will find a chest of gold!
⏰ 1.5 Hours | 👥 6-150+ People | 💲 (from $35/person)
Make Your Next Zoom or Teams Meeting Come to Life with a Virtual Team Treasure Hunt.
In Poseidon's Plunder we divide your group into 6-person teams in a race to find buried treasure.
In the early 1700s, England, France, and Spain hired Privateers to plunder merchant ships delivering goods to rival colonies in the new world. After these countries signed peace treaties, some of these marauders continued their raiding for their own personal benefit. One of these scoundrels was very successful. That is until a fleet of frigates sunk his ship. Legends say, though, the sinking of his ship was a false flag to cover up his escape.
Your team will attempt to retrace the trips of this pirate. The more that you discover along the way, the closer you get to reclaim the lost treasure!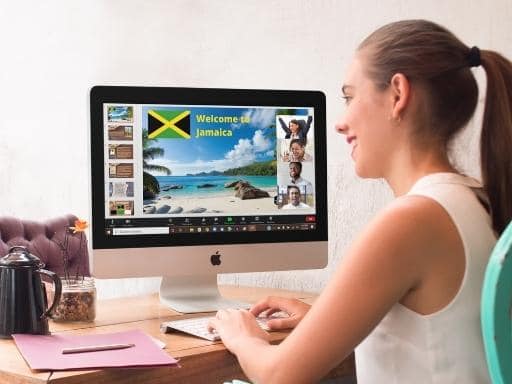 Make Your Team Event Even More Fun with These Optional Additions.
Want to Add a Charity Donation?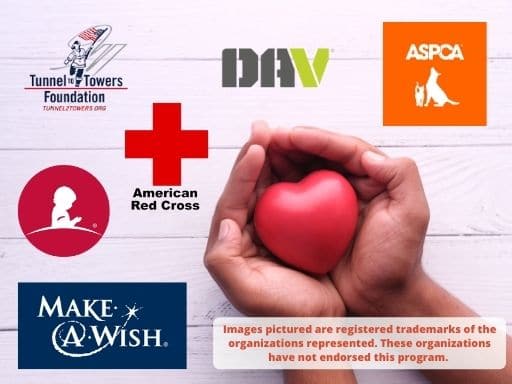 So, When You Complete the Virtual Treasure Hunt, What Do You Do with the Treasure?
This escape room team building activity is really fun and rewarding as well. Once a team finds the buried treasure, the winning team will find either a prize for the team or a check to a charity. (It's really your choice.)
So, the conclusion is really up to you, the organizer. Some groups prefer that the winning team receive gift cards or even cash prizes. Other groups like to make a donation to charity. Some groups like to do both.
This is a great way to conduct a charity team building event on a budget. Your team will have fun, learn to work together in more effective ways and do something for their community.
A few charities need cash donations to survive. Here are some of our recommendated organizations for this type of event. Tunnel to Towers |The American Red Cross | Make a Wish Foundation.
Or Add Some Fun Classroom Sessions.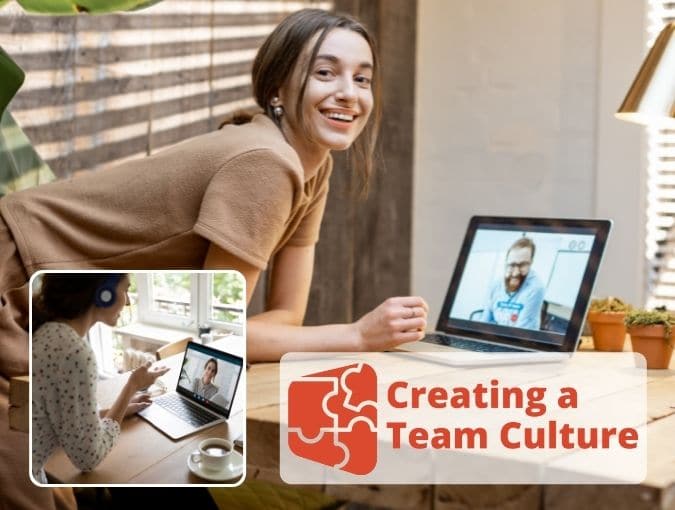 Turn Your Fun Virtual Meeting into a Half-Day Workshop or Full-Day Seminar.
You can easily add modules from our Creating a Team Culture program to increase the value of the time spent with your group!
We organize this content in one-hour (to 1.5 hour) modules. So, we can customize the additional sessions to the specific needs of your team. Add just a single module to make the team escape room into a half-day training session. Or, add four modules to create a custom day of team development!
Here are a few sample modules:
Build Trust and Improve Communication.
Reduce Negative Conflicts (And Increase Positive Debates.)
Identifying Strengths of Team Members.
Coaching and Mentoring Your Team.
Developing Leaders from Within.
Servant Leadership and Building an Inclusive Team Culture.
Your instructor can help you customize the content based on the needs of your group. Or, you could start with an Assessment Workshop to pinpoint the specific areas of training that will give your group the most value.
Here Are a few Similar Virtual Team Building Games