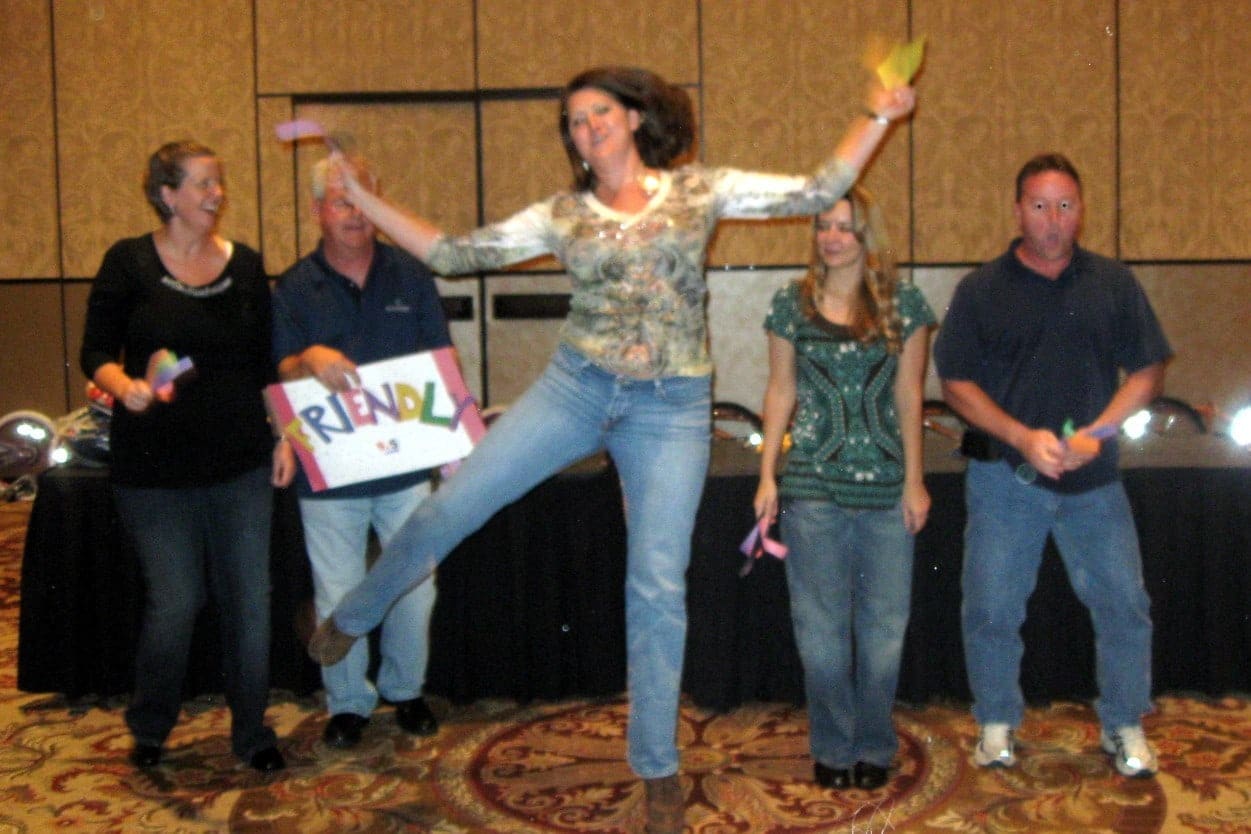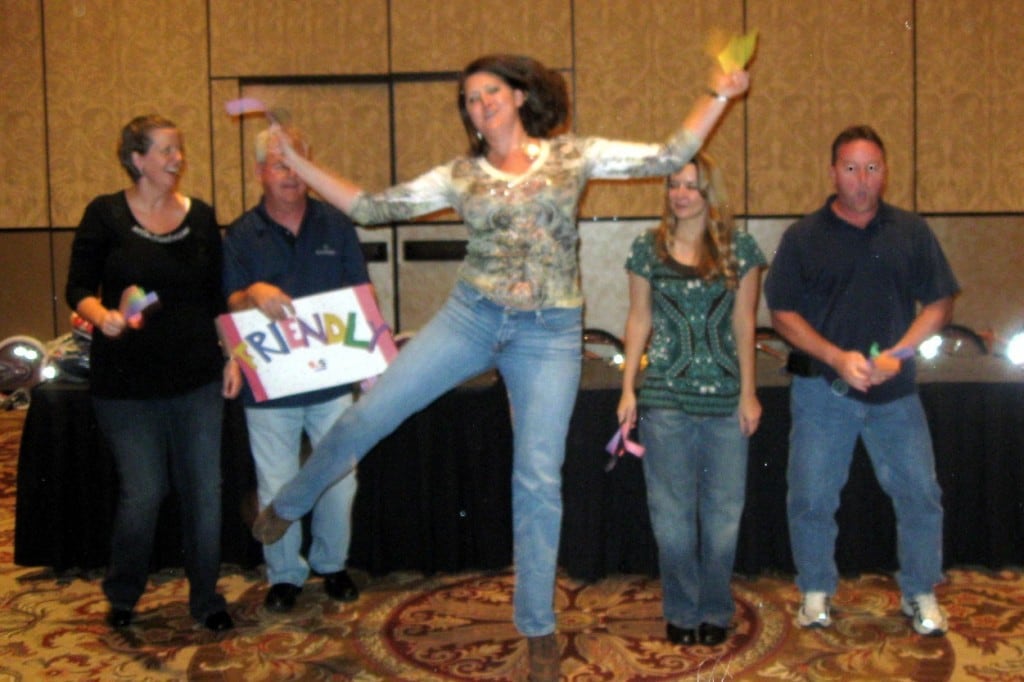 Last month fifty Resort Managers from across North America came together in Las Vegas to have fun and give back to the community through a Build-a-Bike® team building event.  The goal going into the event was to provide the participants with an opportunity to get to know each other in a fun environment with a charitable element.
How important is mixing fun and laughter in learning?  Laughter and humor are part of the human experience.  As human beings, we have the ability to laugh at others and ourselves, to make jokes, to add humor to situations, which are seemingly without humor, and to be absurd.  Humor is a part of everyone's experience. Scientific research has shown some significant results concerning how humor can benefit the health of an individual.  Humor has been correlated to stronger relationships in groups, suggested to be a coping mechanism against adversity, and even been shown to have significant effects on the physical health of a person.  A number of studies show humor also improves the learning/retention of new information and creativity.
Build-A-Bike ® Adds Fun to Any Learning Experience!
The Build-a-Bike ® provides a "fun learning experience," according to Karen O'Keefe, and is "an engaging fun event," says Cherie Ordway.  Both of these Resort Managers found the value of having fun while learning to be better teammates.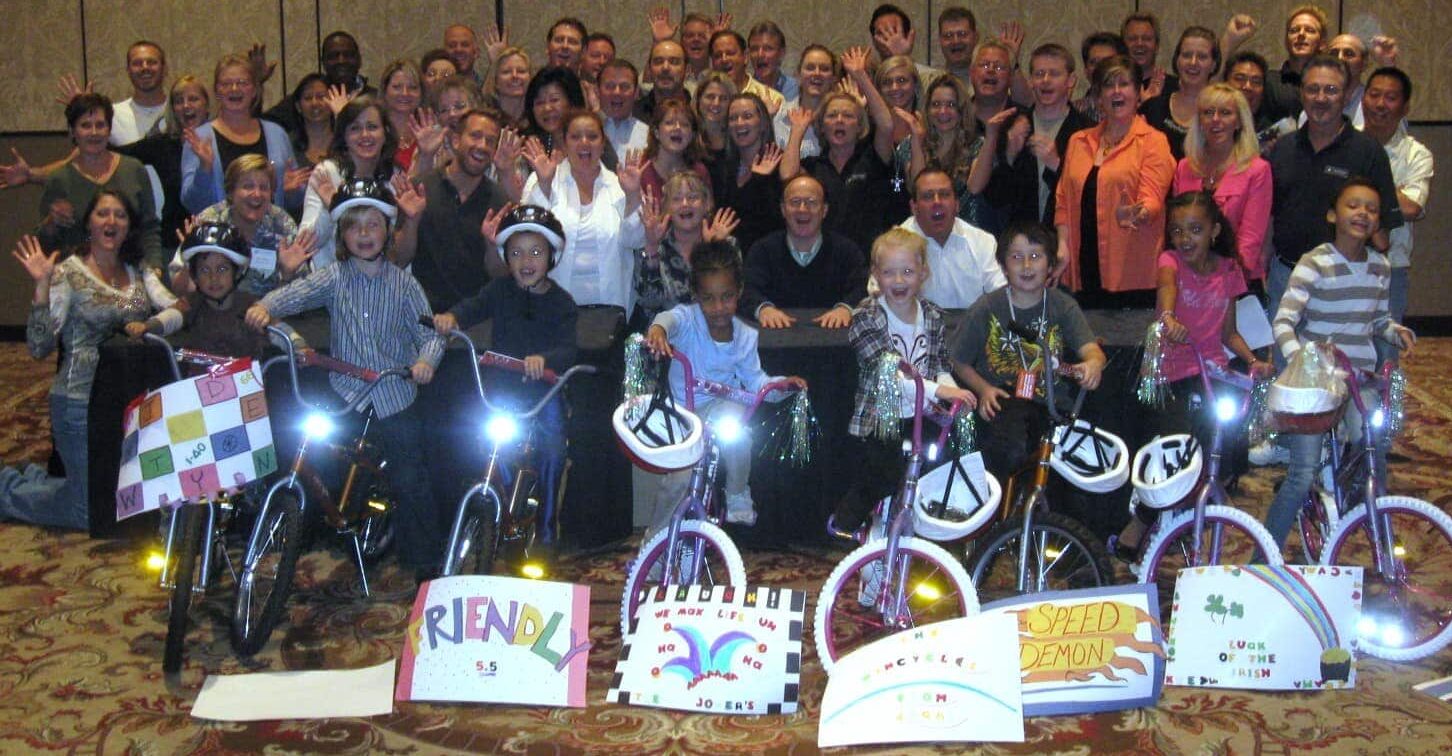 If you want information about how your team can organize a "bike build for charity" click this link. For a list of all of the team building events and activities in Las Vegas, click here.
And let's not forget eight children from the Boys and Girls Clubs of Las Vegas received new bicycles…