What Happens in Vegas, Doesn't Have to Stay in Vegas!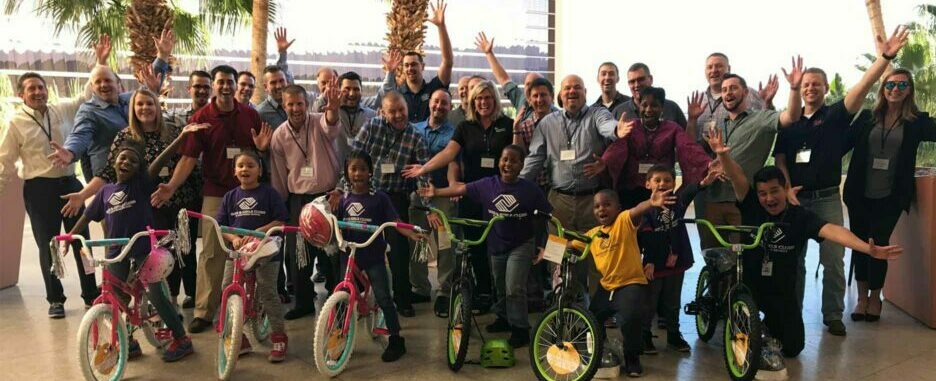 Are you looking for Las Vegas team building events or fun activities for your group? Look no further. We offer over eight different fun team building activities in Las Vegas. Sin City is most known for its embracing of vices, but many of our best clients have decided to leave a more positive impact on this community. That is why our charity team building activities like Build-A-Bike ® and The Ace Race ® are so popular in this area. We also find the downtown area around Fremont Street to be the perfect location for a Camaraderie Quest high-tech scavenger hunt. If you are looking for a fun way to help your team experience Las Vegas and build teamwork, contact one of our instructors fr details.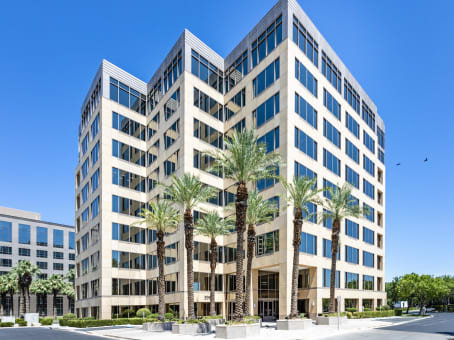 The Leaders Institute ® – Las Vegas
3960 Howard Hughes Pkwy
Suite #500
Las Vegas, NV 89119
US Phone: (702) 727-4230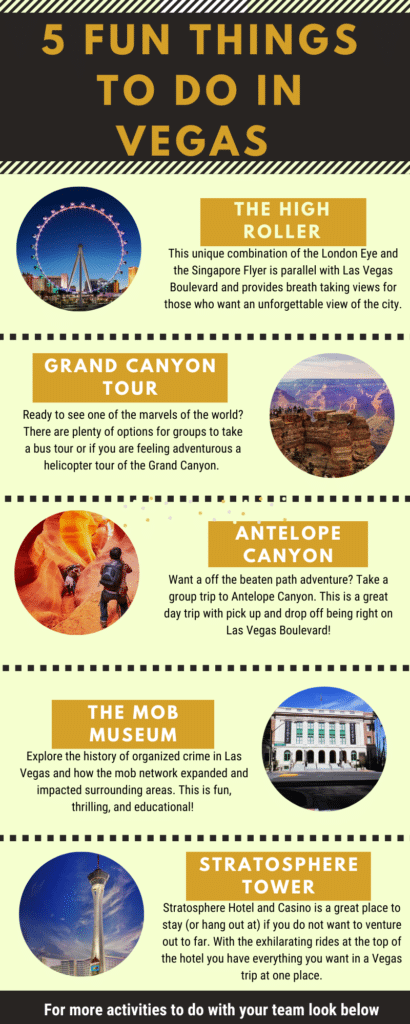 Team Building Las Vegas
Fun Things To Do in Las Vegas, NV
Looking for things to do in Las Vegas, NV with your team? Below we have a great list of exciting activities to do with your team before or after your meeting. If you would like to add some thrill and excitement to your meeting in Las Vegas look below for som exciting team building activities. 
The High Roller

This unique combination of the London Eye and the Singapore Flyer is parallel with Las Vegas Boulevard and provides breath taking views for those who want an unforgettable view of the city.

Grand Canyon Tour

Ready to see one of the marvels of the world? There are plenty of options for groups to take a bus tour or if you are feeling adventurous a helicopter tour of the Grand Canyon.

Antelope Canyon

Want a off the beaten path adventure? Take a group trip to Antelope Canyon. This is a great day trip with pick up and drop off being right on Las Vegas Boulevard!

The Mob Museum

Explore the history of organized crime in Las Vegas and how the mob network expanded and impacted surrounding areas. This is fun, thrilling, and educational!

Stratosphere Tower

Stratosphere Hotel and Casino is a great place to stay (or hang out at) if you do not want to venture out to far. With the exhilarating rides at the top of the hotel you have everything you want in a Vegas trip at one place.
Request Information about Team Events in Las Vegas