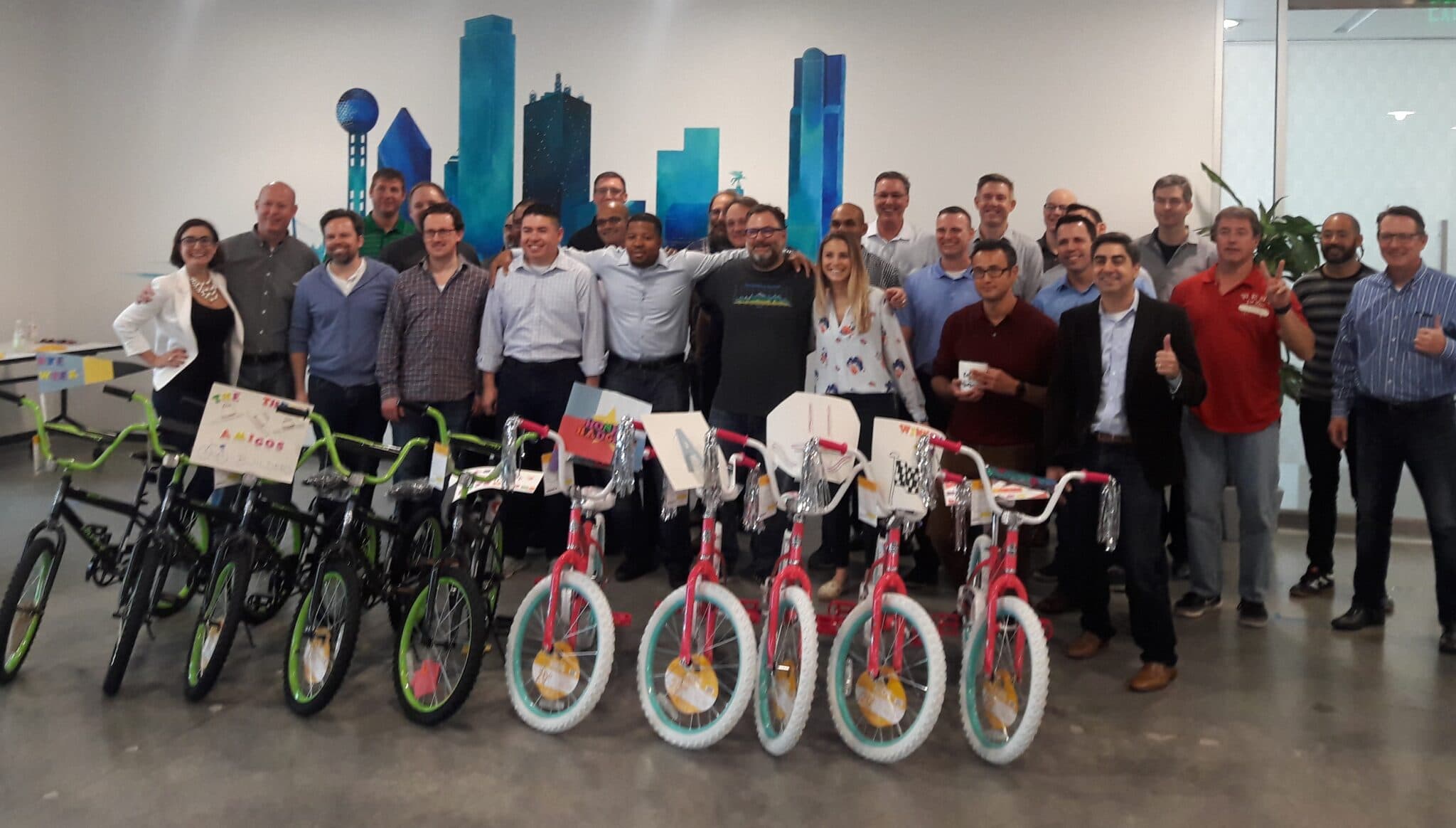 Developing Strong, Confident Leaders
The Leaders Institute ® is an international seminar and team building company specializing in the "soft-skills" side of businesses. Our instructors and trainers are experts in developing strong, confident leaders throughout Fortune 500 companies and independent businesses around the world as well as purposefully shifting and creating fun, high energy corporate cultures for client companies.
Expert Advice
Our team of trainers and consultants can provide expert advice and assistance in helping create the type of leaders and communicators that you want to create within your company. Corporate cultures will be created within companies whether you purposefully set out to create a culture or not. With the help of The Leaders Institute ®, you'll be able to purposefully create the culture that you, your team, and your clients want to create.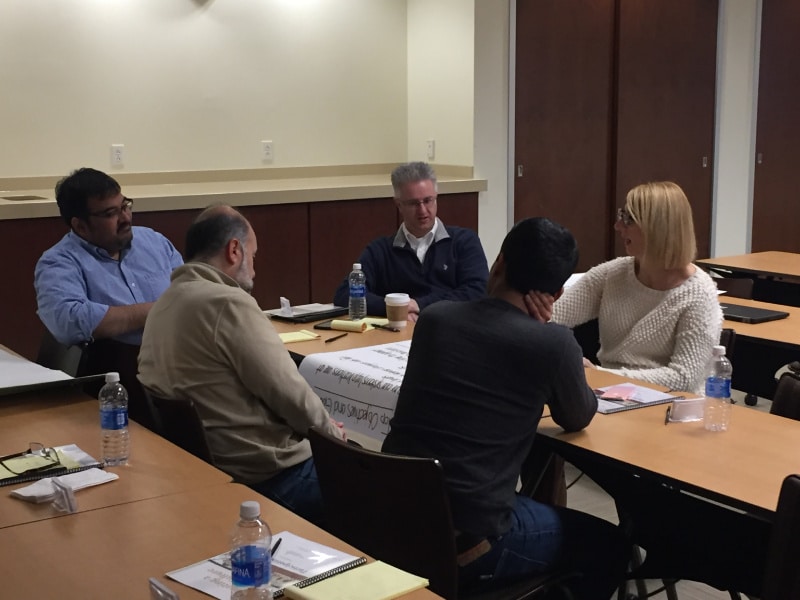 Corporate Office:
The Leaders Institute ®
1804 Owen Ct, Suite 120
Mansfield, TX 76063
Phone: (800) 872-7830
© Copyright 2005 - 2019 The Leaders Institute ®, LLC. All Rights Reserved.