Assess the Strengths and Weaknesses of Your Team and Identify Opportunities for Improvement.
The Performance Assessment Workshop is a team assessment used to identify areas of training that will create the most dramatic impact on the performance of your team. The workshop can be conducted either in person or virtually.
The in-person workshop lasts about 60 minutes and is conducted by a certified Leader's Institute ® instructor.
The virtual session can be conducted via Zoom meeting and online survey.
The Workshop identifies the following:
A thorough Analysis of the company (and team atmosphere) and the individuals who work in it.
The changes that are going on in the company and industry.
And the challenges that these changes create.
Areas of training that have the most "Buy-In" from participants.
Areas of training that will have the most business impact.
Whether your team will embrace training… or resist it.
Perception of how the company compares in the 7 Business Vital Signs
Information collected uncovers hidden needs of employees, and helps companies conquer the challenges that arise from fast growth and changes in the workplace.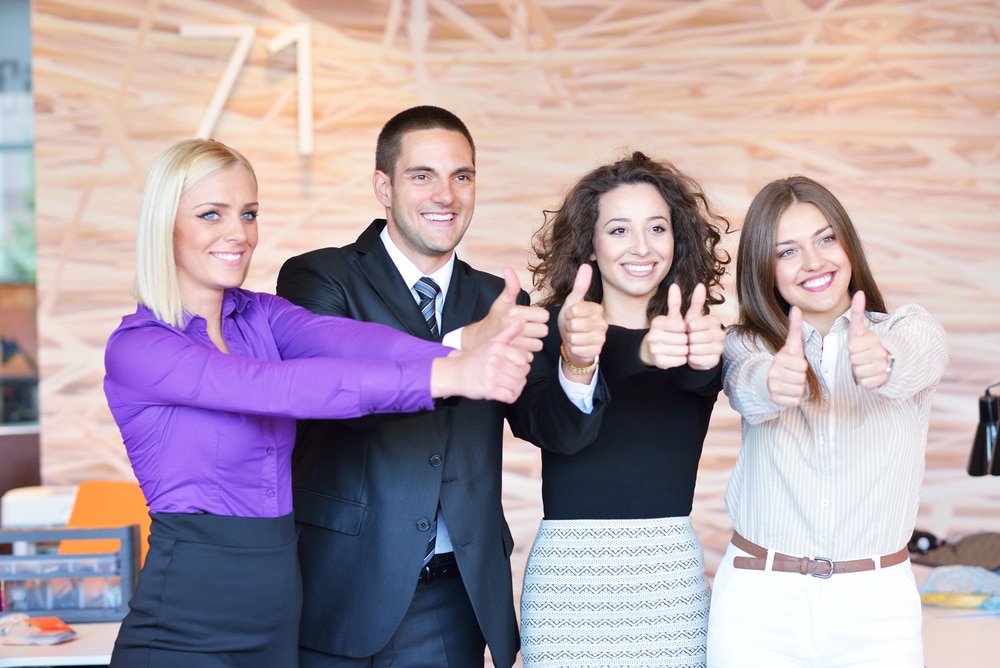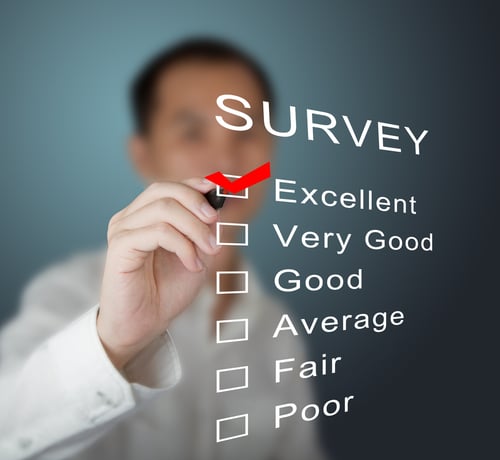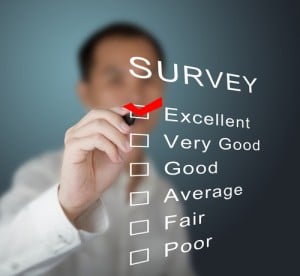 The Assessment Workshop offers a detailed SWOT Analysis of your company.
Strengths
Weaknesses
Opportunities
Threats
This process is quick and painless, and the workshop itself can add a significant impact to your bottom-line.
Best of all, this process is at a very reduced cost in many cases. Your executives will receive printed feedback of the results in just days. The data generated from the process can help executives pinpoint areas of training that will have the most dramatic impact on your group.
The 7 Business Vital Signs:
Leadership/Vision
Communication
Customer Service
Initiative Taking
Sales & Marketing
Teamwork
Employee Satisfaction
The Assessment Workshop rates your organization in these areas and compares your organization with benchmarks in your industry (when available.) You will receive a bound copy of the results of your company's assessment.

Fees for this Service:
In-Person Workshop: $1,650 plus $15/person.
Virtual Workshop: $750 plus $15/person
* Each Assessment comes with a $25/person credit for any Leader's Institute® Training program.
Would You Like More Information About an Assessment Workshop?
Complete the Form Below.