Looking for testimonials and reviews of team building events? The Leader's Institute ® has conducted team building events for many of both the largest and smallest companies in the world. We offer dozens of different types of team building activities. Below is a list of some of our clients, a list of the customer reviews of team building events, and a few case studies.
Reviews of Team Building Events
Team Building Case Studies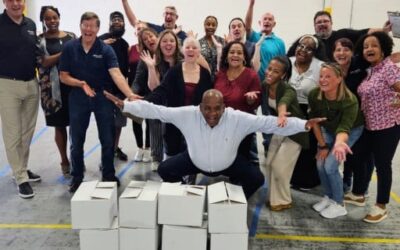 Purolator Inc. championed an Amazing Builders event at their International branch located in Norristown, PA. Bringing together a diverse group of employees from almost all departments, the aim was to offer a lively, light-hearted treat. Within the echoing confines of...
Request Information about a Team Building Activity by Using the Form Below.