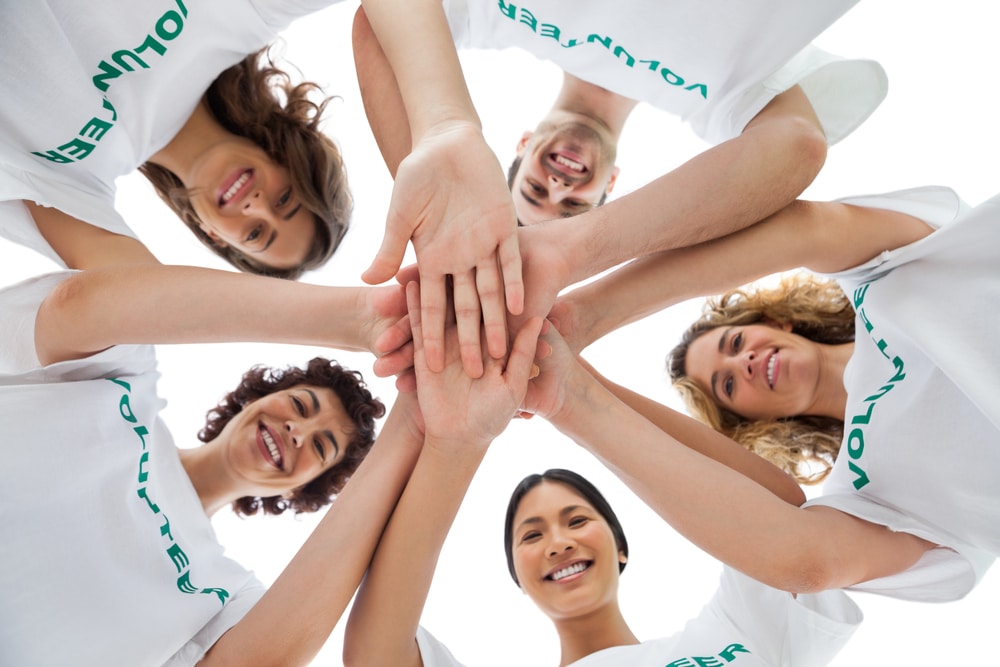 Welcome to the Resource Center
Below are a few of our team building icebreakers and team building games that can be helpful in building teamwork with your organization. The list below is just a sample of the free activities and games that can he used to add energy or fun to your next meeting. Keep in mind that with smaller groups of people (25 people and below), just about any activity can be used as way to break up or add fun to a meeting or retreat, but as the group gets larger, the alternatives diminish significantly.
If you have questions about whether one of these (or any other) activities will work for your sized group, call one of our specialists at (800) 872-7830, and we'll be glad to help.
Team Building Icebreakers
Team Building Games
Review of a Few Team Building Tips

Below are a few team building articles and team building tips that we published on the blog in past months. (Sometimes, real good ideas get buried, so here is a review of a few.) team building tips One of my favorite team building games or team icebreaker activities is sometimes called The Helium Stick or even Lighter ...

Team Building Game: Helium Stick

Team Building Game: Helium Stick

Resources: Tennis Ball Game

Tennis Balls: Divide the participants up into small groups of about eight to ten people and have them arrange themselves in a circle. Give a tennis ball to one person and explain the rules of the game: Each group is in competition with the other groups in the room. The group ...
Need Some Help or Advice?
Remember that just adding fun team building icebreakers to a boring meeting will not make the meeting fun. (It will help, though.) If you need help planning or organizing a meeting for your group, call one of our consultants, and we will help you! It's always best to organize activities that have a track record of success for your specific group size and for your group's culture and temperaments. Our consultants have worked with thousands of different groups, so let us be your safety net! Call us toll-free at (800) 872-7830 or click here to contact us via webform. Corporate Office:
The Leaders Institute ®
1804 Owen Ct, Suite 120
Mansfield, TX 76063
Phone: (800) 872-7830
© Copyright 2005 - 2019 The Leaders Institute ®, LLC. All Rights Reserved.