Core Values of The Leaders Institute ®
The instructors and executives of The Leaders Institute ® believe that the following core values are the heart of our service and delivery. We strive to live up to these core values with every phone call, email, customer interaction, and interaction with the general public. Ultimately, our company was created to help people become more successful within their own careers and family.These values identify what we strive to create very single day!
Our Values Make Us Proud
Responsiveness. Our goal is to reply to e-mails and phone messages within minutes — not hours or days. We value the time of our customers and clients.
Quality. All of our programs have been extensively tested to ensure a predictable outcome. As experts in our industry, we will advise you of the pros and cons of any alterations or customizations of a program or service. As a result, the quality of our products are second to none.
Cooperation. The internal and external cooperation that is shown by our instructors has created a team-oriented atmosphere where it is easy for clients to gain help quickly from a variety of qualified sources.
Initiative. Our qualified team of experts has the ability to make most decisions autonomously because they have shown good judgment and initiative throughout their own training process.
Continuous Improvement. Our entire staff including executives, instructors, instructor trainers, and curriculum development managers are constantly looking for improvements to our processes and programs. As a result, our clients receive cutting edge technology in their training programs and consultations.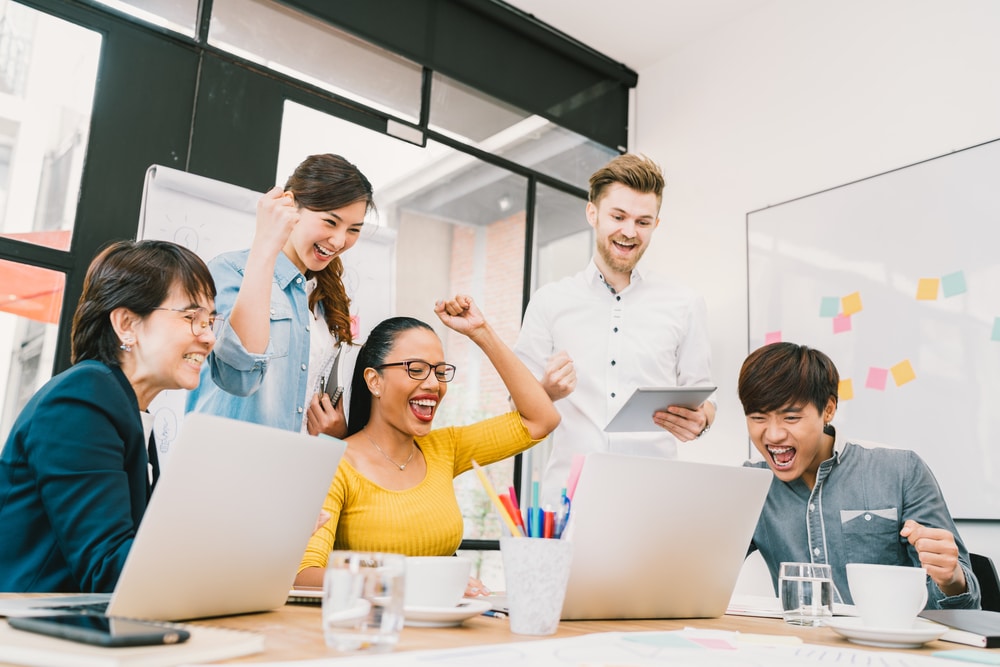 About Our Values
Our values are very important to our staff and leadership, and we have created a culture in our organization whereas we help individuals and companies become more successful, we become more successful ourselves.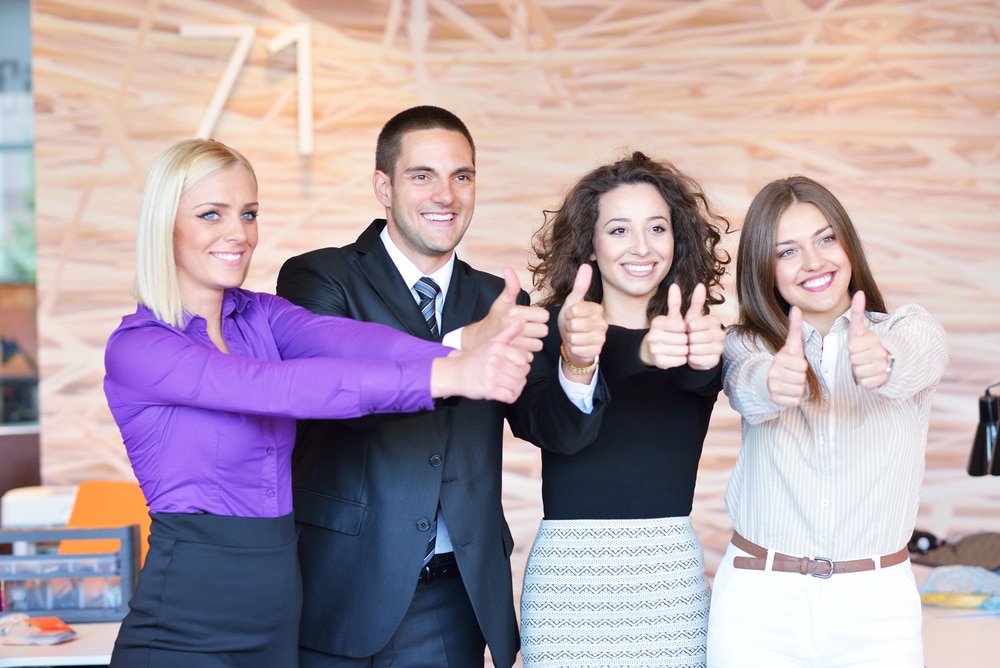 Our Values Shape Our Future.
Creativity. Creativity is encouraged and rewarded in our team. Many of the programs and processes that have become staples of our offerings have come from creative solutions to challenges brought to our team of instructors.
Customer Delight. Over 90% of participants in our programs report that we Exceeded Their Expectations. Our overall satisfaction rating is over 99%. The Leader's Institute® sets the standard for customer satisfaction in the training industry.
Respect. A high level of respect exists between our team of instructors and from our instructors to our clients. Every single client is our most valuable customer.
Service. Our motto is to always give something extra. In many cases, this translates into exceptional customer service and satisfaction.
Innovation. The creativity, continuous improvement, and initiative that we encourage leads to innovative solutions to difficult challenges. Because we have a vast array of different backgrounds and experience, our team can typically come up with that next new breakthrough idea for you.