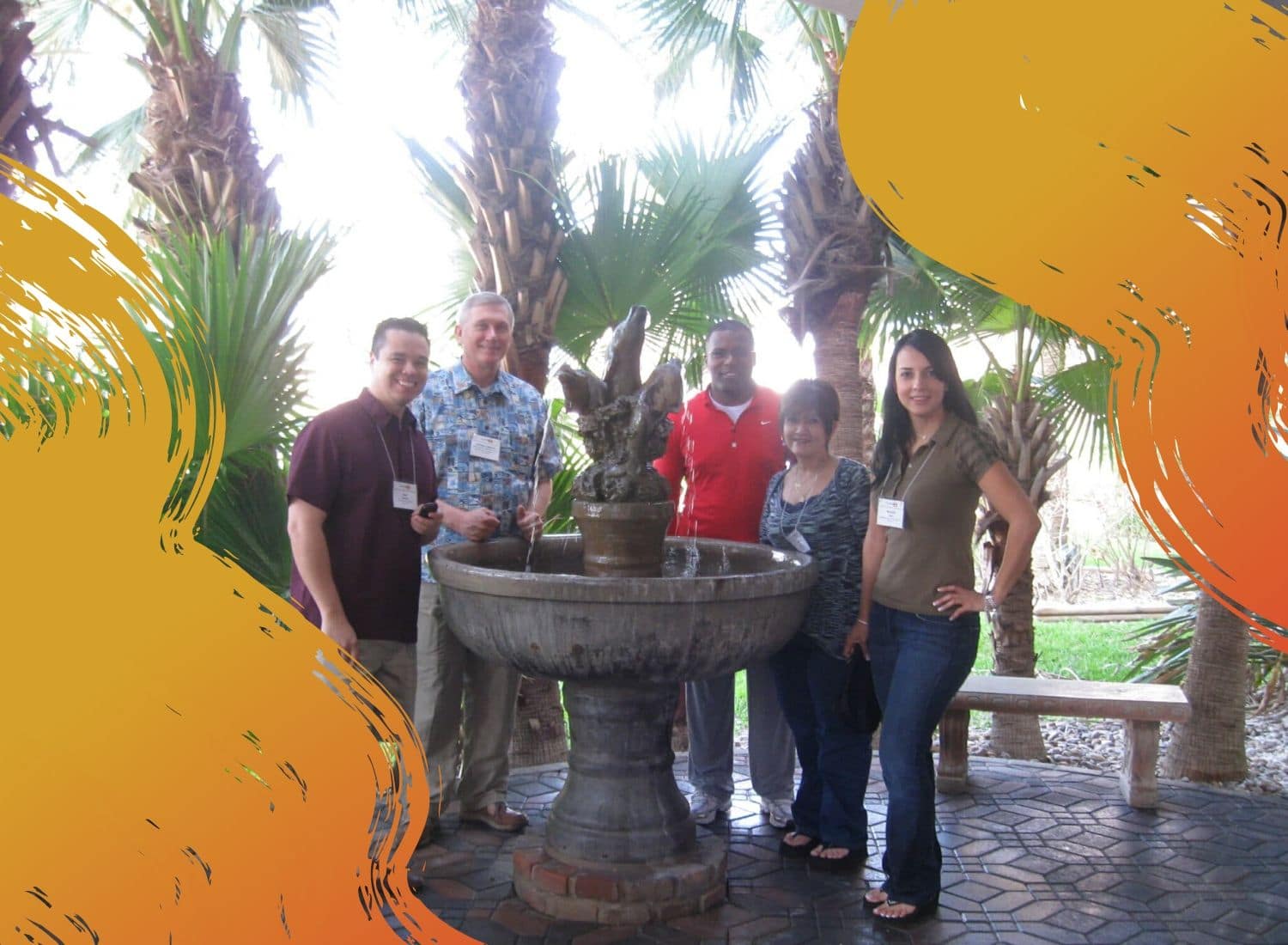 Outdoor Team Building – Indoors v.s. Outdoors.
Just about any of our team building activities can be conducted indoors or outdoors. However some of our team building programs are specifically designed for outdoor venues. Outdoor activities need more planning and may need a "back-up" plan, so a professional team building facilitator can be a great help. Also, remember that just conducting any activity outside won't necessarily make it more fun. (It might make it more uncomfortable.) Call our hotline at 1-800-872-7830, and one of our specialists can help you choose the perfect program for your group!
Below are few suggestions that can help make your program more successful and enjoyable for your participants.
Begin and End in an Indoor Location — Deliver warm-up activities and instructions to the group in a comfortable and private area. Noise, heat, and the distraction of other people, outside of the group, can negatively affect the outcome of an event. So it's best to have a more private setting to start and end the event.
Keep the Outdoor Activities Portion Short — When you insert a competitive spirit into an event, participants tend to expend a great amount of energy. Even though the activity might be low-impact, participants will tire quickly. Optimally, start with a 15-minute warm-up/instruction period and go outdoors for an hour or so. Then, end with a 15 minute indoor debrief/conclusion.
The Hotter/Colder the Temperature, the Less Time You want to Spend in the Elements — Adjust the outdoor time when the temperature or weather changes. Also, if the weather changes, don't be afraid to move the whole event indoors. Participants will be much happier if they are comfortable versus struggling in heat or cold. Many fantastic, world-class team building activities have been ruined by 90-degree weather or unexpected cold-fronts. Always have a back-up plan!
Learn about our outdoor team building options!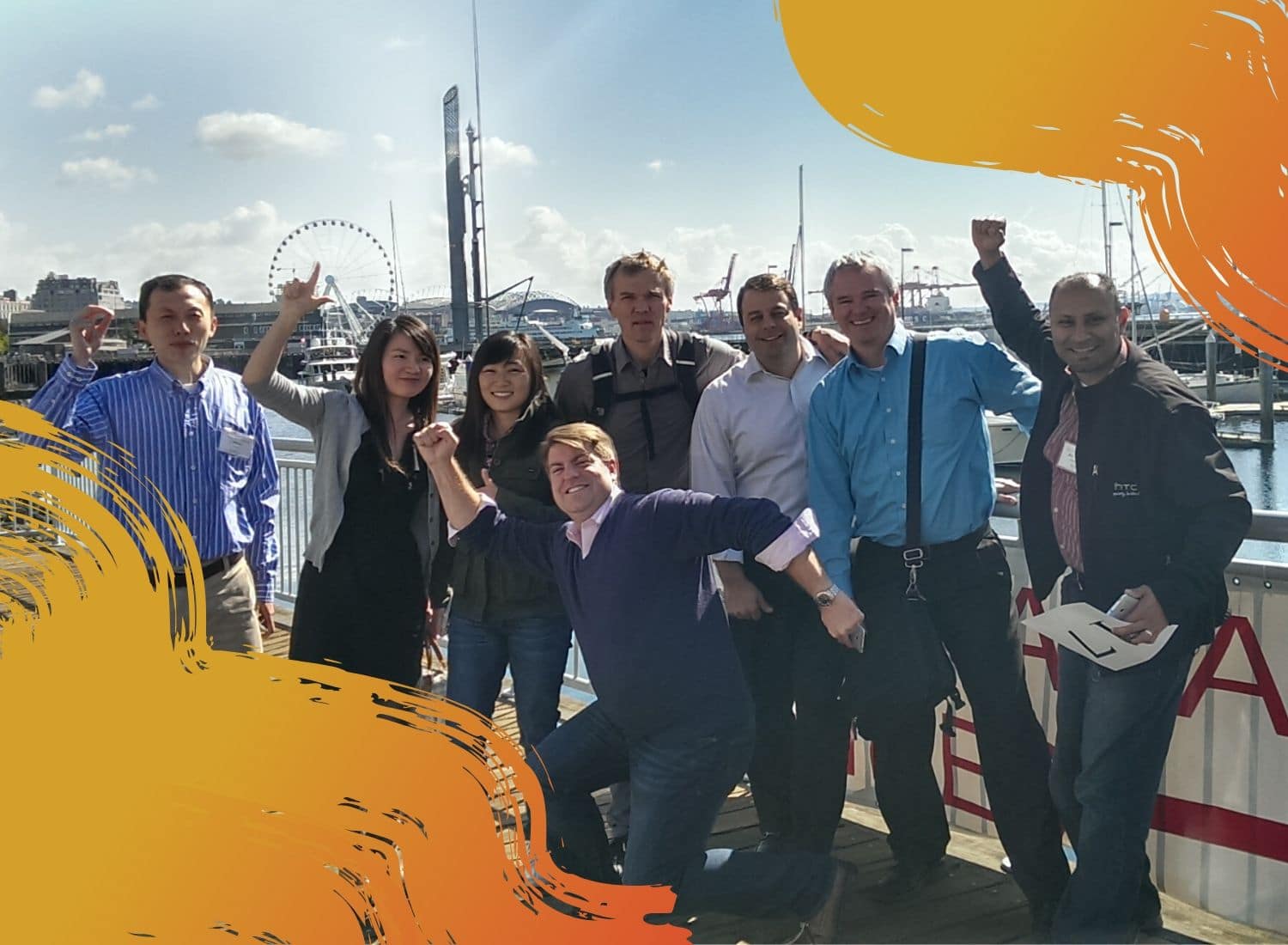 Learn more by filling out the form below!