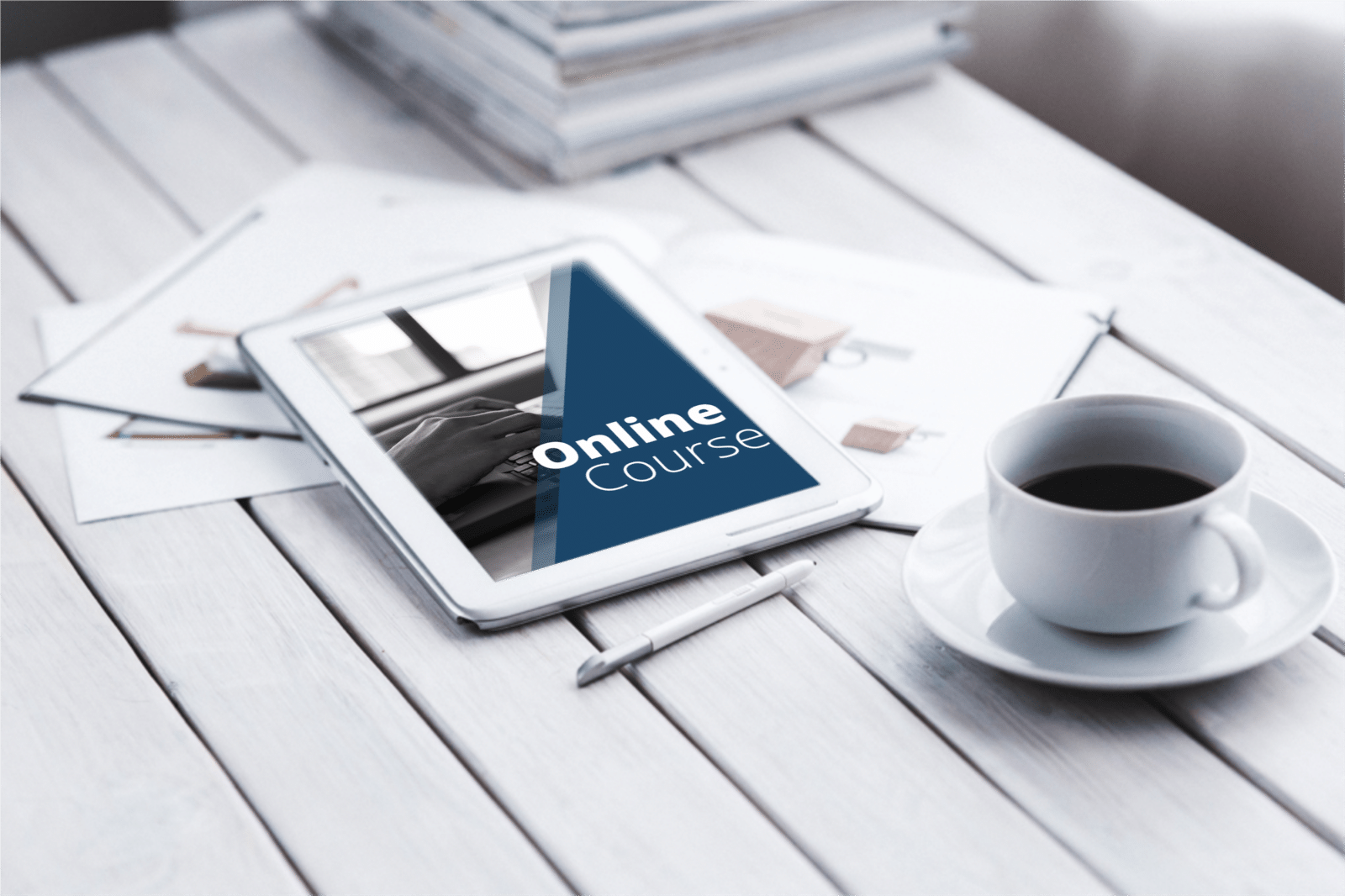 Below Is a List of Some of Our Popular Online Leadership Courses!
If you are a self-starter or want to develop leadership skills in the privacy of your own home, our online leadership courses can help. New online courses are added each week. We charge a one-time fee that gives you lifetime access to the course of your choice. (PS: Use the offer code REMOTE for a discount on select courses.)
Looking for Something Else or Have Questions? Complete the Form Below.