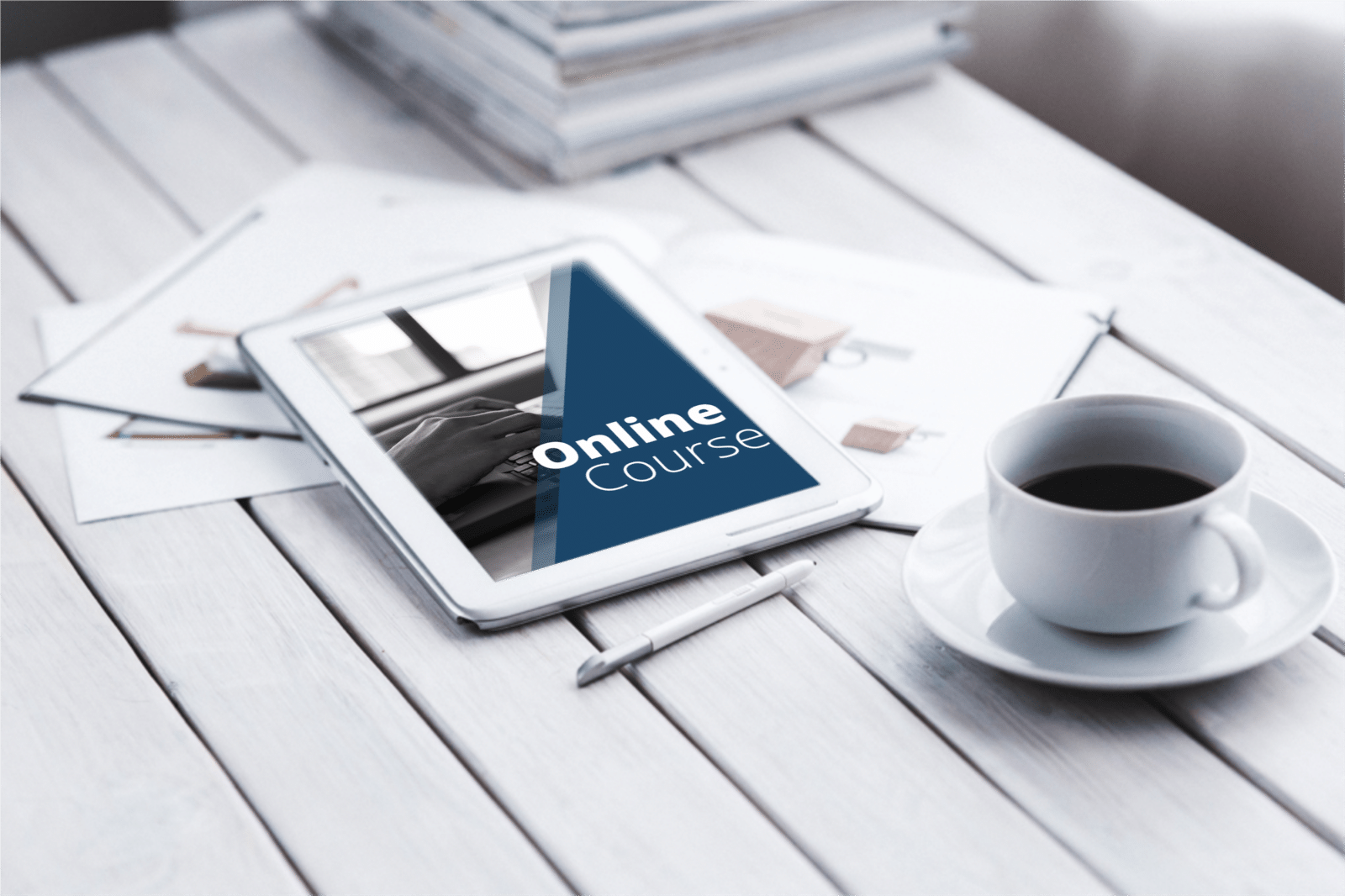 Below Is a List of Some of Our Popular Online Leadership Courses!
If you are a self-starter or want to develop leadership skills in the privacy of your own home, our online leadership courses can help. New online courses are added each week. We charge a one-time fee that gives you lifetime access to the course of your choice. (PS: Use the offer code REMOTE for a discount on select courses.)
👍 Great for Teams that Love to Solve Problems
📊 Improves Remote Collaboration and Critical Thinking.
This virtual treasure hunt for team building will make your next Zoom meeting a big hit! This is NOT a typical escape room. In fact, it is just the opposite. It is a virtual vacation filled with swashbuckling, exotic locations, and a little bit of detective work. Your team sets sail from a virtual yacht in the Port of Miami. Then, you have to follow clues left behind over 300 years ago by one of the most famous pirates of all time. Uncover all the clues in this virtual treasure hunt, and you will find a chest of gold!
⏰ 1.5 Hours | 👥 6-150+ People | 💲 (from $35/person)
read more
Looking for Something Else or Have Questions? Complete the Form Below.