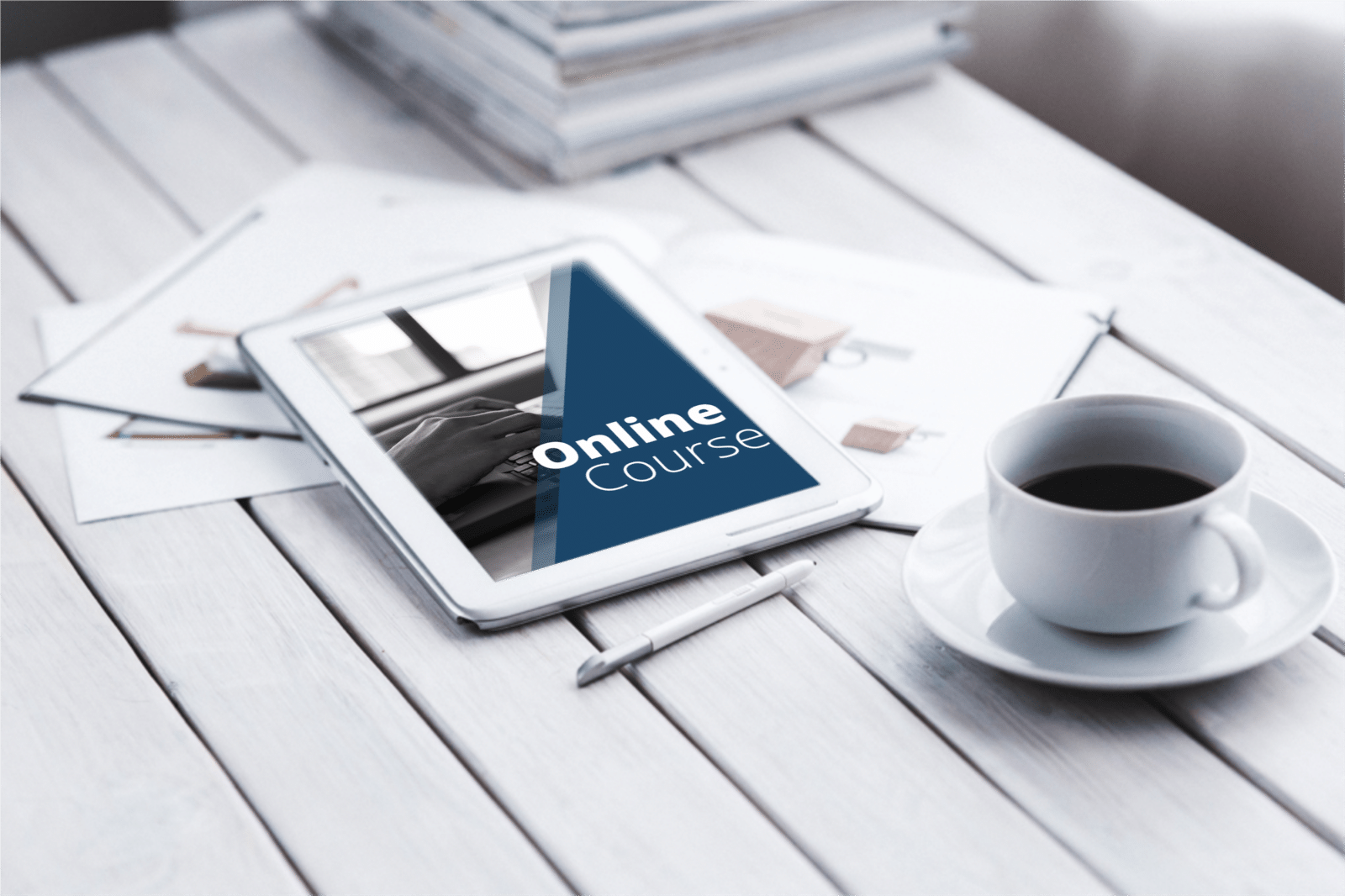 Below Is a List of Some of Our Popular Online Leadership Courses!
If you are a self-starter or want to develop leadership skills in the privacy of your own home, our online leadership courses can help. New online courses are added each week. We charge a one-time fee that gives you lifetime access to the course of your choice. (PS: Use the offer code REMOTE for a discount on select courses.)
If you own or run a business you have two choices. You could search for leaders in the marketplace and try to convince them to join your team. Alternatively, you can build leaders from within your organization. When you do the latter, you have the potential to create enthusiasm within your team. You are creating a culture of growth and energy. (It is actually cheaper for your company and more rewarding to you if you do this, by the way.)

~ 30 Minutes of Video Instruction.
Transcript Text.
Downloadable Handout.
read more
Looking for Something Else or Have Questions? Complete the Form Below.