Team Building Events in Europe.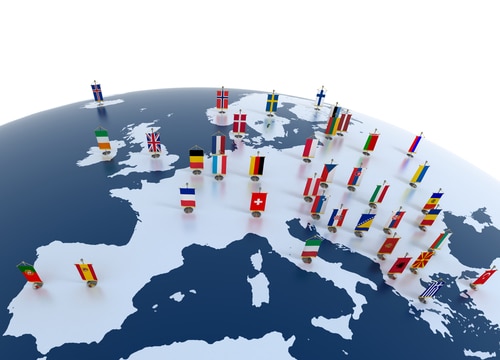 Europe is a fantastic place to conduct team building events! The Leader's Institute ® conducts some of the most famous team building programs from America in major cities all over Europe including London, Dublin, Paris, Frankfurt, Barcelona, and more! We have instructors located in our London office and Dublin office at various times throughout the year. Our offices in Europe are listed below.
The Leaders Institute – Dublin ®

Harcourt Centre, Harcourt Rd
Dublin

Phone: +353 1 513 3015

The Leaders Institute – London ®

33 Throgmorton St
London EC2N 2BR United Kingdom

Phone: +44 20 3514 0041
Some of our favorite places to conduct events in Europe:
London, UK
Dublin, Ireland
Paris, France
Frankfurt, Germany
Barcelona, Spain
Brussels, Belgium
Piccadilly Square
The Eiffel Tower
AM Main
The GPO
The Louver (Indoor)
Victoria and Albert Museum (Indoor)
Camaraderie Quests can be conducted at any location, but the more interesting the location, the more interesting the team building event. These are a few places that make for an interesting and fun event for your group. Remember that outdoor team activities have the potential for weather challenges, so keep that in mind when picking your venue. For more details, see our guidelines at Outdoor Team Activities.
Some of our Local Clients in Europe:
Would You Like Information about a Team Building Event in Europe?