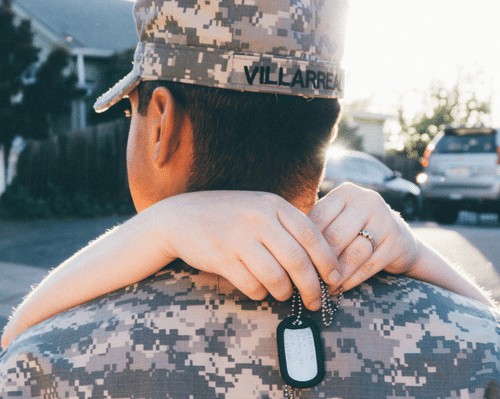 Hero Quest
Hero Quest is our most popular team scavenger hunt for charity. Each treasure hunt is a custom problem-solving hunt where teams compete to score points for solving each challenge. At the conclusion of the activity, a charitable donation to Operation Shoebox, The Wounded Warrior Foundation, or some other military charity is made in the name of the winning team. The Hero Quest team scavenger hunt is a high-tech treasure hunt that is custom-made for your group and for your location. We divide your group into teams of six to eight participants. Then, each of these new teams are given an iPad with challenges to solve and puzzles to decipher. The groups use the iPads to score their activity via photos and videos. At the conclusion, we collect the iPads score the results. A donation to a military charity is made in the name of the winning team.
Recent Reviews
[WPCR_SHOW POSTID="29518″ NUM="2″ PAGINATE="1″ PERPAGE="5″ SHOWFORM="0″ HIDEREVIEWS="0″ HIDERESPONSE="0″ SNIPPET="75″ MORE="See More" HIDECUSTOM="0″ ]
Hero Quest Team Treasure Hunt
One of the best things about the Hero Quest activity is that it is incredibly interactive. Teams have to work together to finish each quest. The event is a fantastic way to teach or review the vast differences in personality temperaments, because each participant will often rely on his or her own strengths to accomplish the tasks. However, the challenges are specifically designed so that the strengths of each temperament will be needed to complete the hunt. One of the other great things is that you, the organizer, receive all of the photos and videos at the conclusion of the program.
Hero Quests are designed to fit a 2.5 hour time frame, which is composed of a short introduction, two 45-minute quests, and a 30-minute debrief and slideshow. However, this program can be shortened to a little under two hours by eliminating a single quest or extended to a half day, full day, or two day workshop by adding modules from the Creating a Team Culture activity. During each event, you'll engage both your minds and your bodies in solving the puzzles of teamwork and build great camaraderie.
* All activities in this event are low impact, so it is suitable for all physical abilities, but you might look at shortening the outdoor time if the weather is very hot or cold.