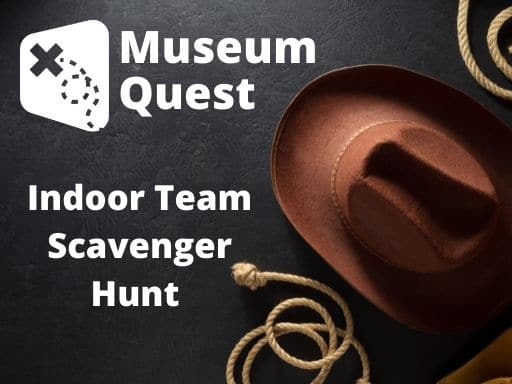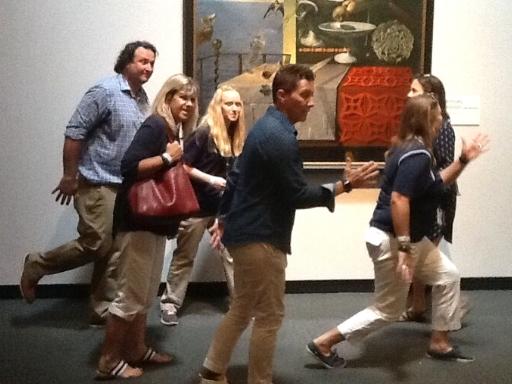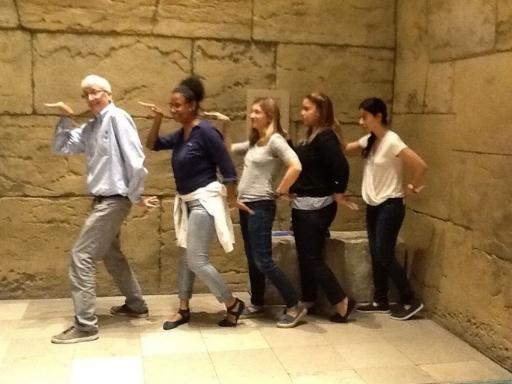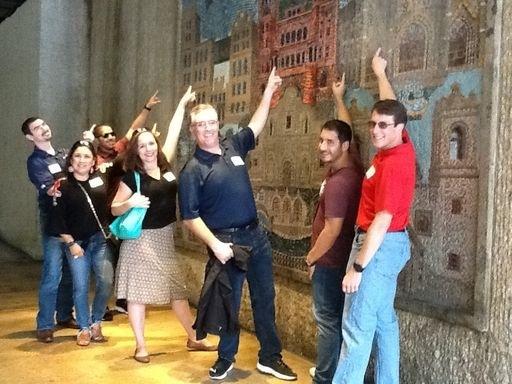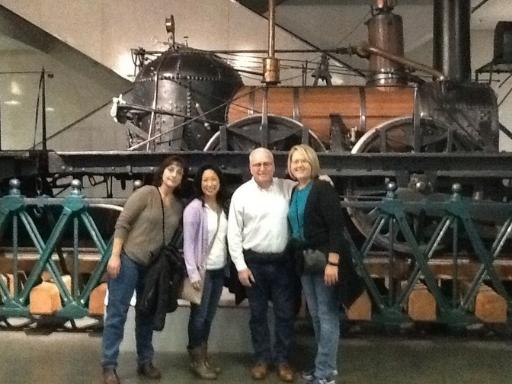 Lisa Zeigler, "As the organizer for our team outing, I wasn't sure how our employees would feel about the event. That worry, was unfounded. I heard nothing but laughter and praises from our group. I saw what was a somewhat hesitant team do a one eighty and turn into bonded, loyal team players. Thank you for giving us the opportunity that we would have never have accomplished inside the walls of our office."
Museum Quest Indoor Scavenger Hunt for Corporate Teams.
👍 Allows Teams to Get Out of the Office & Have Fun.📊 Team Problem-Solving and Communication Skills.
We have to admit that the Museum Quest is one of our favorite team building activities. It has all of the fun and camaraderie building aspects of a traditional scavenger hunt, but the activities are in a confined area and indoors. This means you don't have to have a weather-related back-up plan. Another great advantage to this type of program is that every city has one to dozens of different museums, so the options are endless.
⏰ 2.5 Hours | 👥 12-120 People | 💲 $25-$180/person
 In-Person Only
What Happens During The Scavenger Hunt?
Want to channel your inner Indiana Jones? If you love history and adventure, then the Museum Quest is perfect for your group! The Museum Quest team scavenger hunt is a version of the Camaraderie Quest that allows your team to complete their treasure hunt without having to deal with the hot or cold temperatures outside. First, the teams are given an iPad with a custom designed team treasure hunt. Next, they go through the museum completing tasks and taking proof of them completing tasks. Finally, at the very end teams will turn in the iPads and judges will review everyones pictures and videos to decalre a winner. We usually put together a string of photos and pictures so that everyone can see what other teams did and enjoy some laughs.
Scavenger hunts like the Museum Quests are designed to fit a 2.5 hour time frame, which is composed of a short introduction, two 45-minute quests, and a 30-minute debrief and slideshow. Becuase most museums do not have a location for an introduction and ending slideshow we often conduct this portion in a 2 hour limit and offer 15 minutes before and after to come back together and wrap up.
* All activities in this event are low impact, so it is suitable for all physical abilities, but you might look at shortening the outdoor time if the weather is very hot or cold.
Make Your Team Treasure Hunt Even More Fun with These Optional Additions.
Want to Add a Charity Donation?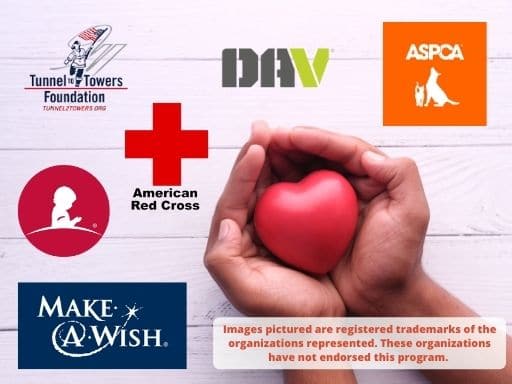 So, What Happens When the a Team Wins the Museum Quest?
You have multiple options with how the team scavenger hunt ends. One option is to just give the team a big round of applause and "bragging rights." Another option is include gift certificates for the winning team. The third option is to make a charity donation in the winning team's name.
So, the conclusion is really up to you, the organizer.
This is a very cost-effective way to conduct a corporate social responsibility event or service project. Your team will laugh, learn to problem solve, and do something nice for a good cause.
You can choose any charity for the donation. You can also choose any donation amount. Here are a few organizations, though, who really appreciate cash donations. St. Jude |Disabled American Veterans | ASPCA.
Or Add Some Classroom Sessions.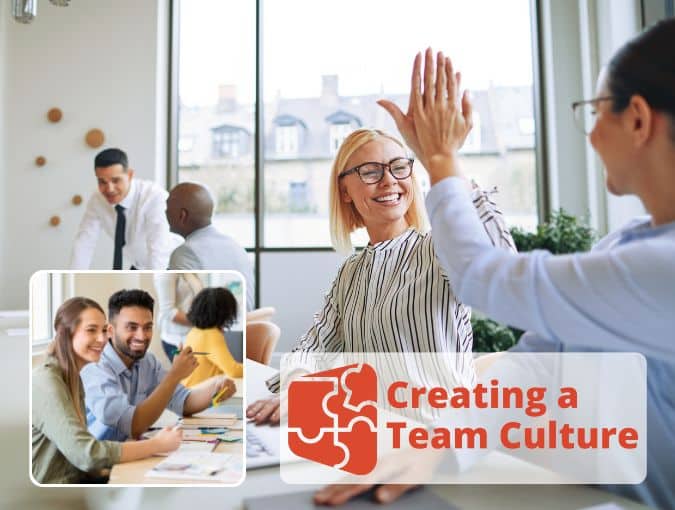 Turn Your Indoor Team Scavenger Hunt into a Half-Day Workshop or Full-Day Seminar.
You can easily add modules from our Creating a Team Culture program to increase the value of the time spent with your group!
We organize this content in one-hour (to 1.5 hour) modules. So, we can customize the additional sessions to the specific needs of your team. Add just a single module to make the treasure hunt into a half-day training session. Or, add four modules to create a custom day of team development!
Here are a few sample modules:
Build Trust and Improve Communication.
Reduce Negative Conflicts (And Increase Positive Debates.)
Identifying Strengths of Team Members.
Coaching and Mentoring Your Team.
Developing Leaders from Within.
Servant Leadership and Building an Inclusive Team Culture.
Your instructor can help you customize the content based on the needs of your group. Or, you could start with an Assessment Workshop to pinpoint the specific areas of training that will give your group the most value.
Here Are a Few More Similar Team Building Options.