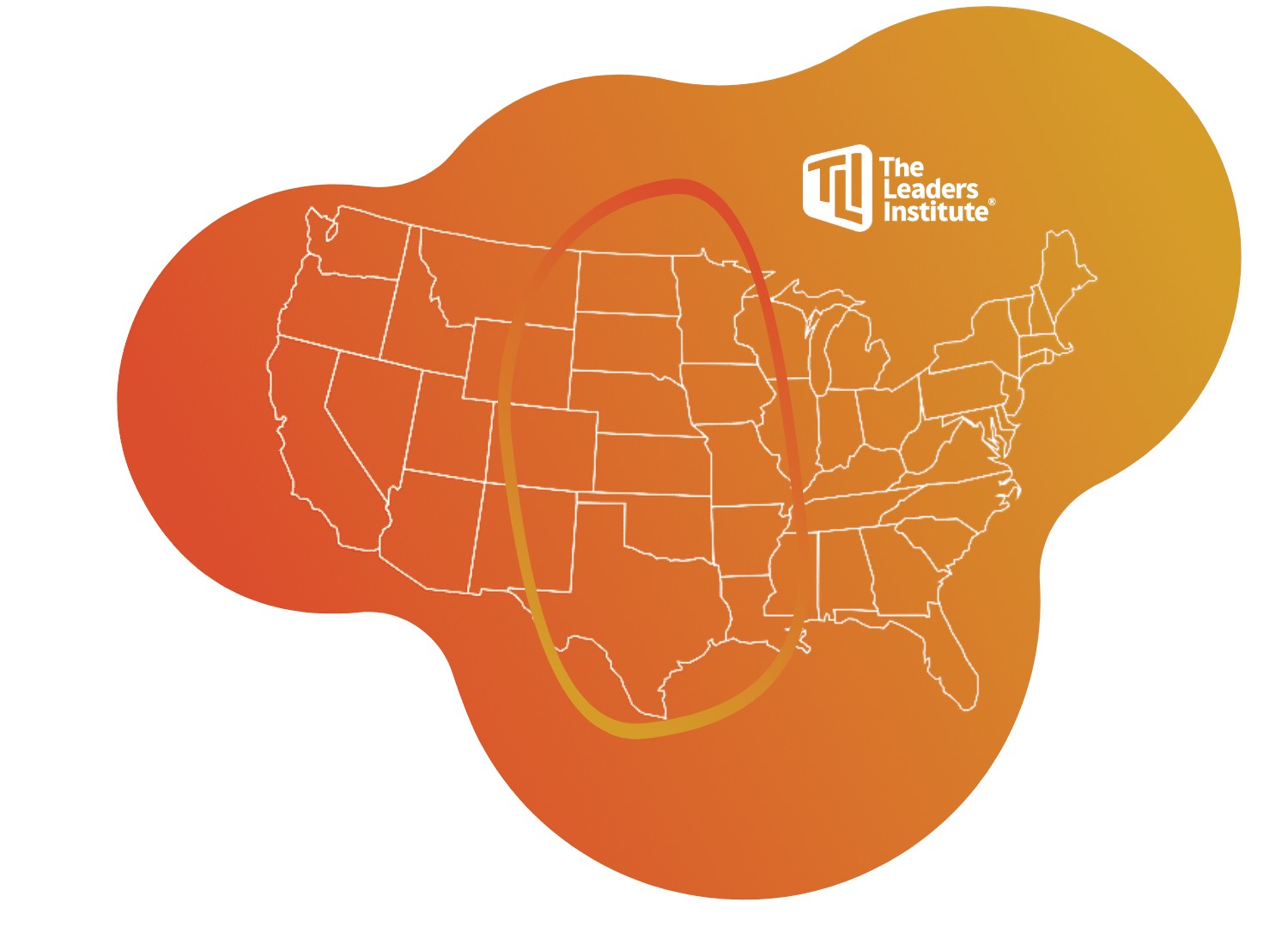 Central Region US Cities Where We Teach Team Building Events
We have the highest concentration of team building event instructors in the Central US than anywhere else in the world, because our two biggest offices are located in Dallas, Texas and Chicago, Illinois. We conduct team activities and facilitate team building events in and around 12 major cities in Texas and The Midwest. Our corporate office is based in the Dallas/Ft Worth Metroplex, so we conduct scores of programs every year in North Texas, but also in Austin and San Antonio in Central Texas as well as Houston and New Orleans. We also have additional instructors in Chicago, Indianapolis and Detroit who teach programs in each of these cities as well as the Minneapolis/St Paul area and Milwaukee and throughout Missouri including St Louis and Kansas City.
Want to Get a Quote for a Team Building Event or Have Questions? Contact Us Below!
Texas Cities
5430 Lyndon B Johnson Fwy #1200
Dallas, TX 75240 US
Phone: (214) 989-4131

Our corporate office is in Dallas, Texas, so we conduct all of our team building programs in this area. So, whether you want to conduct a scavenger hunt in the Westend of Downtown Dallas, have a convention in Frisco or Lewisville, you want to treat your group to some fun in Irving or Arlington, or your want to get away to McKinney or Allen, TX, we have facilitators available for you.

---

420 Throckmorton St, Suite 200
Ft Worth, TX 76102 US
Phone: (817) 717-1204

We have more instructors located in Ft Worth and Arlington, TX, than anywhere else in the world so, whether you want to conduct a scavenger hunt in the Ft Worth Stockyards or Sundance Square, have a convention in Grapevine, or you want to treat your group to some fun in Arlington, we have speakers available for you.

---

5847 San Felipe St #1700
Houston, TX 77057 US
Phone: (713) 554-2789

Some of our biggest clients are based in the Houston and Galveston area, and our instructors are within driving distance of most Houston area locations. So whether you are scheduling an executive retreat in The Woodlands, your annual meeting is at The Galleria, or you you want to reward your team with a retreat in Galveston, our instruction team can help.

---

1900 Grandstand Dr
San Antonio, TX 78238
Phone: (210) 460-5996

Since the early days of The Leader's Institute®, Austin and San Antonio have been a couple of our favorite places to teach programs. We can conduct programs from as far north as Waco and as far south as Corpus Christi along the I-35 corridor.

---

Some of our Favorite Locations

The West End
The Four Seasons Los Colinas
The Mansion at Turtle Creek
The Westin Stonebriar in Frisco
Sundance Square
The Stockyards
The Gaylord Texan (Indoor)
Ripley's Believe It or Not (Indoor)
Six Flags
MD Resorts
The Rough Creek Lodge, Glen Rose, TX
Downtown Houston
The Galleria
Lake Conroe
Chain-O-Lakes Resort and Cabins
San Jacinto Museum (Indoor/Outdoor)
The Alamo

---

* If you are looking for public speaking classes or presentation training at any of our locations, visit the Fearless Presentations ® page for a list of all of our upcoming presentation classes.

A Few of Our Clients in Texas
Other Central US Cities.
1600 Broadway, Suite 1600
Denver, CO 80202 US
Phone: (720) 259-4380

The Denver, Colorado area, including Colorado Springs and many of the ski resort areas like Breckenridge and Vail are very popular team building event areas, and our Dallas and Los Angeles based instructors cover this territory.

---

St Louis & Kansas City, Missouri

2300 Main St #900
Kansas City, MO 64108
Phone: 816-256-8982

Two Cityplace Drive Suite 200
St Louis, MO 63141 US
Phone: 800-975-6151

We have five instructors within driving distance of both St Louis and Kansas City, Missouri, so instructor travel fees in Missouri are either very small or non-existent. We also teach programs in Overland Park and Topeka, Kansas as well.

---

100 S 5th St #1900,
Minneapolis, MN 55402
Phone: (612) 246-4098

The Twin Cities are very popular for team building events, so whether you are looking for a scavenger hunt in downtown Minneapolis, an annual meeting at The Mall of America, or a retreat in St Paul or Bloomington, we have instructors available for you.

---

201 St. Charles Ave #2500
New Orleans, LA 70170
Phone: (214) 989-4131 (Dallas)

The Big Easy is a great place for meetings and annual events, so if you have an activity coming up in New Orleans or Baton Rogue, make sure and call us for a quote. We also lead programs in Lafayette and St Charles as well.

---

Some of our Favorite Locations

The Gateway Arch
Grant's Farm
Ameristar Casino
The Mall of America
Mill City Museum
Worlds of Fun
Arrowhead Stadium
Science City at Union Station
Jackson Square
French Quarter
Harrahs New Orleans
The Denver 16th Street Mall
Buffalo Bill Museum
Shreveport Casino District
Louisiana Boardwalk, Bossier City

---

* If you are looking for public speaking classes or presentation training at any of our locations, visit the Fearless Presentations ® page for a list of all of our upcoming presentation classes.

A Few of Our Clients in Other Central US Cities