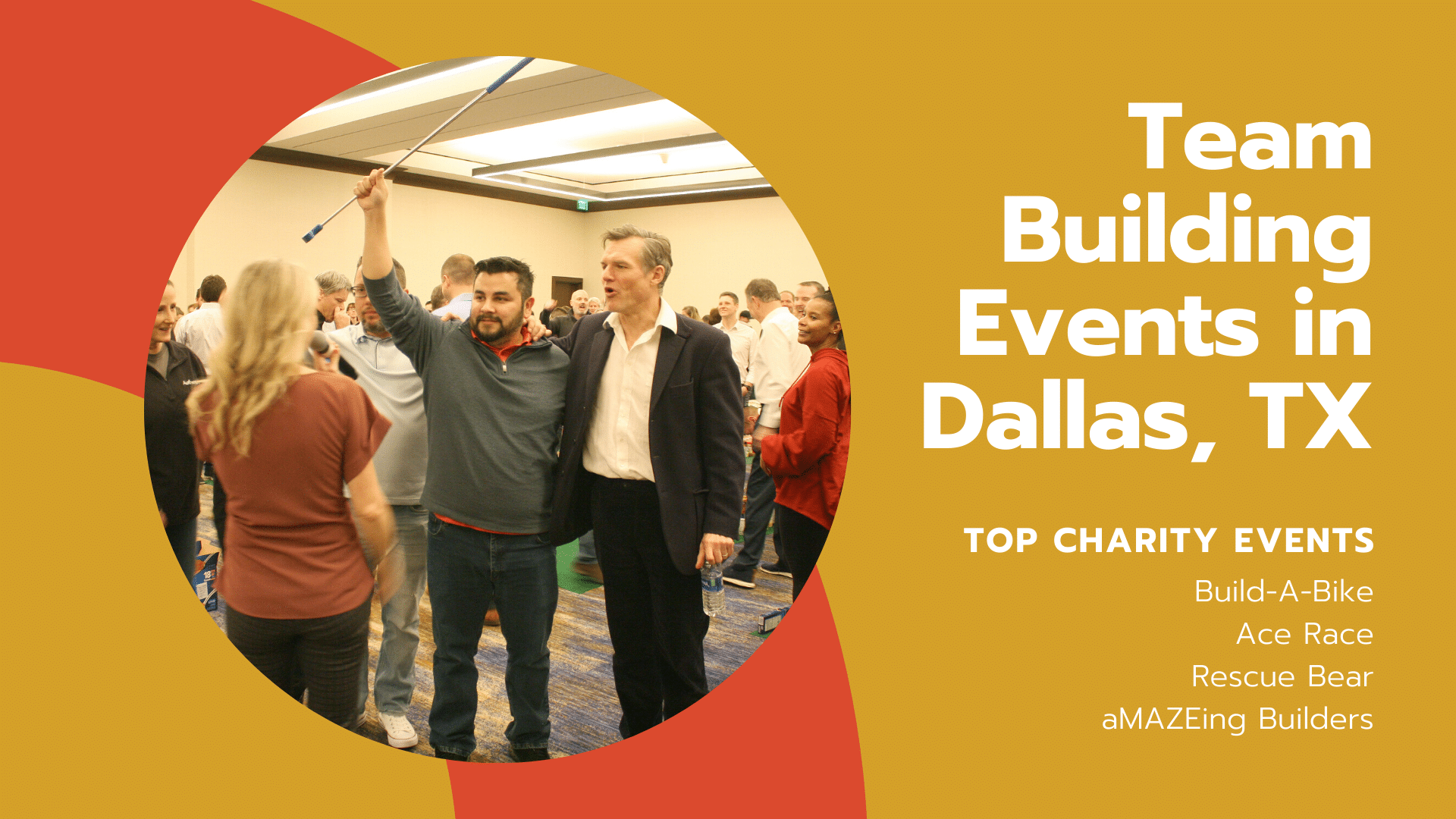 Team Building Activities Dallas
The Leaders Institute ®
5430 Lyndon B Johnson Fwy #1200
Dallas, TX 75240 US
Phone: (214) 989-4131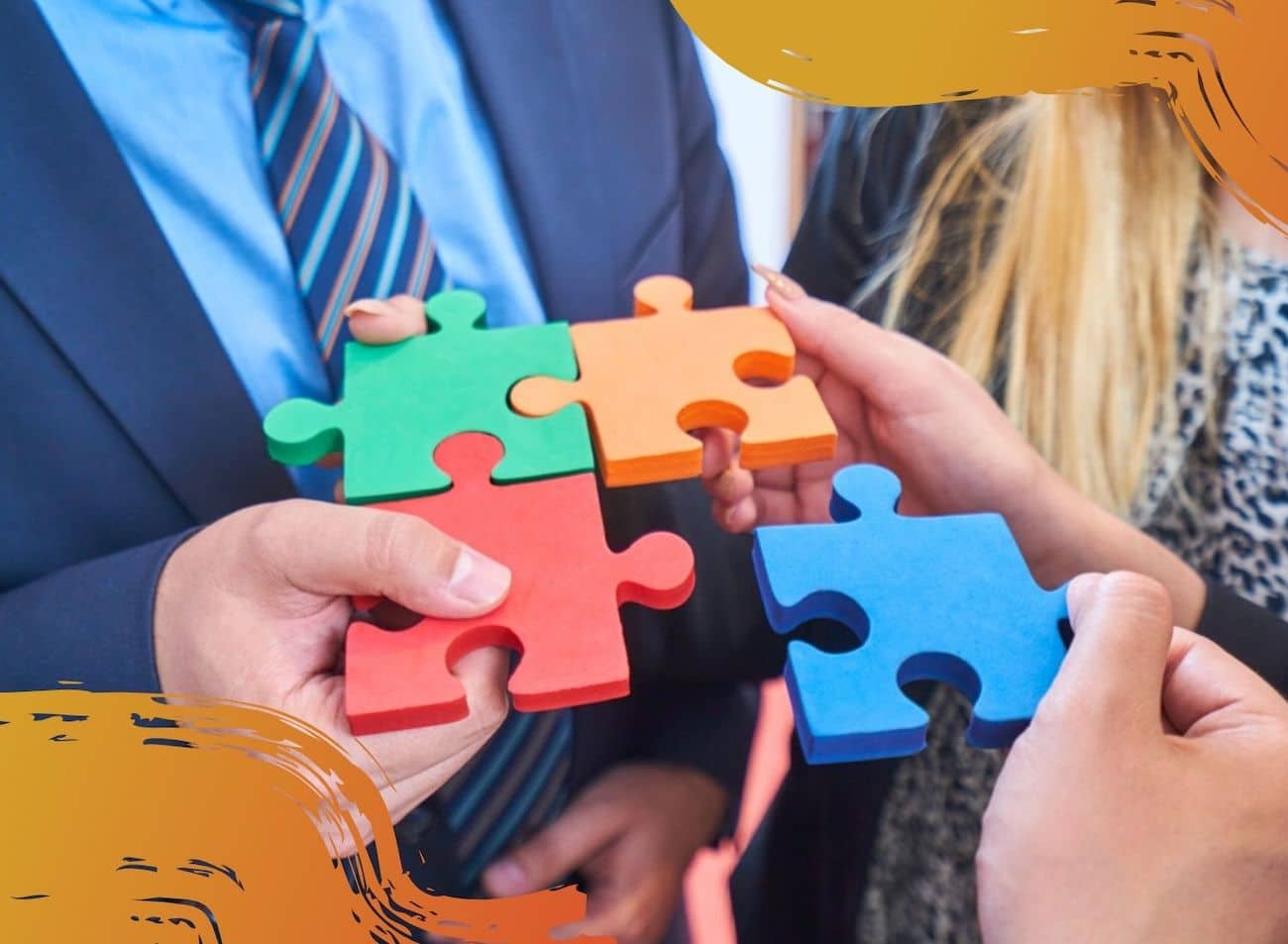 Dallas Team Building Events!
Our Dallas office is located in Lincoln Center. The Dallas/Ft Worth Metroplex is the corporate office for The Leader s Institute ®, and we have three offices that service this area. Two of these offices are located on the Tarrant County side in Fort Worth and Mansfield, TX. As a result, we have a number of local dallas instructors available. We cover all of North Dallas including Plano, Frisco, Carrolton, and Lewisville. We also conduct a lot of team building Dallas events in Mesquite, Garland, and the rest of East Dallas including the entire Fairgrounds area. We also cover Denton, Texas from this office. In addition, we cover Grand Prairie, Duncanville, and the rest of South Dallas from our Fort Worth office.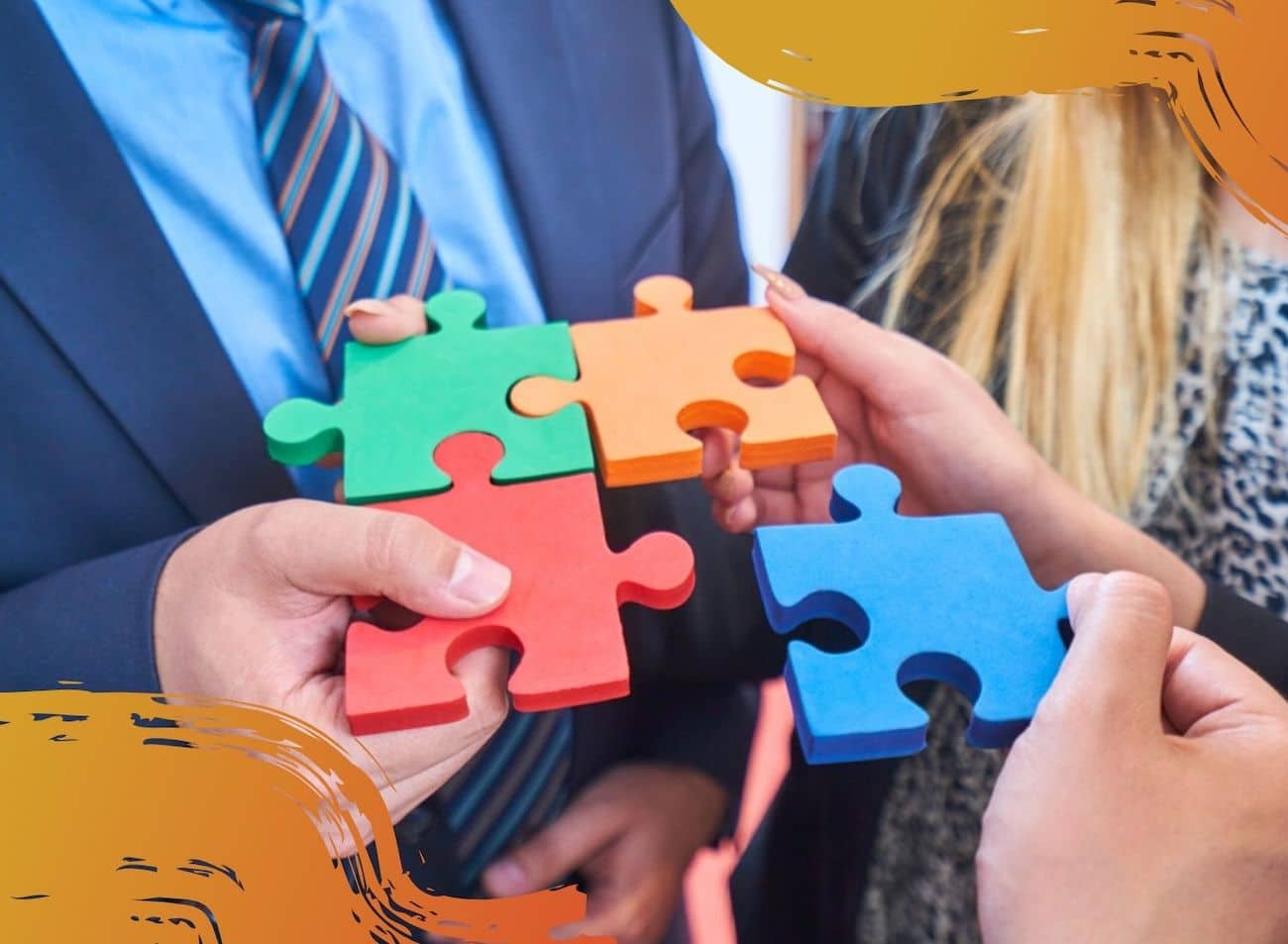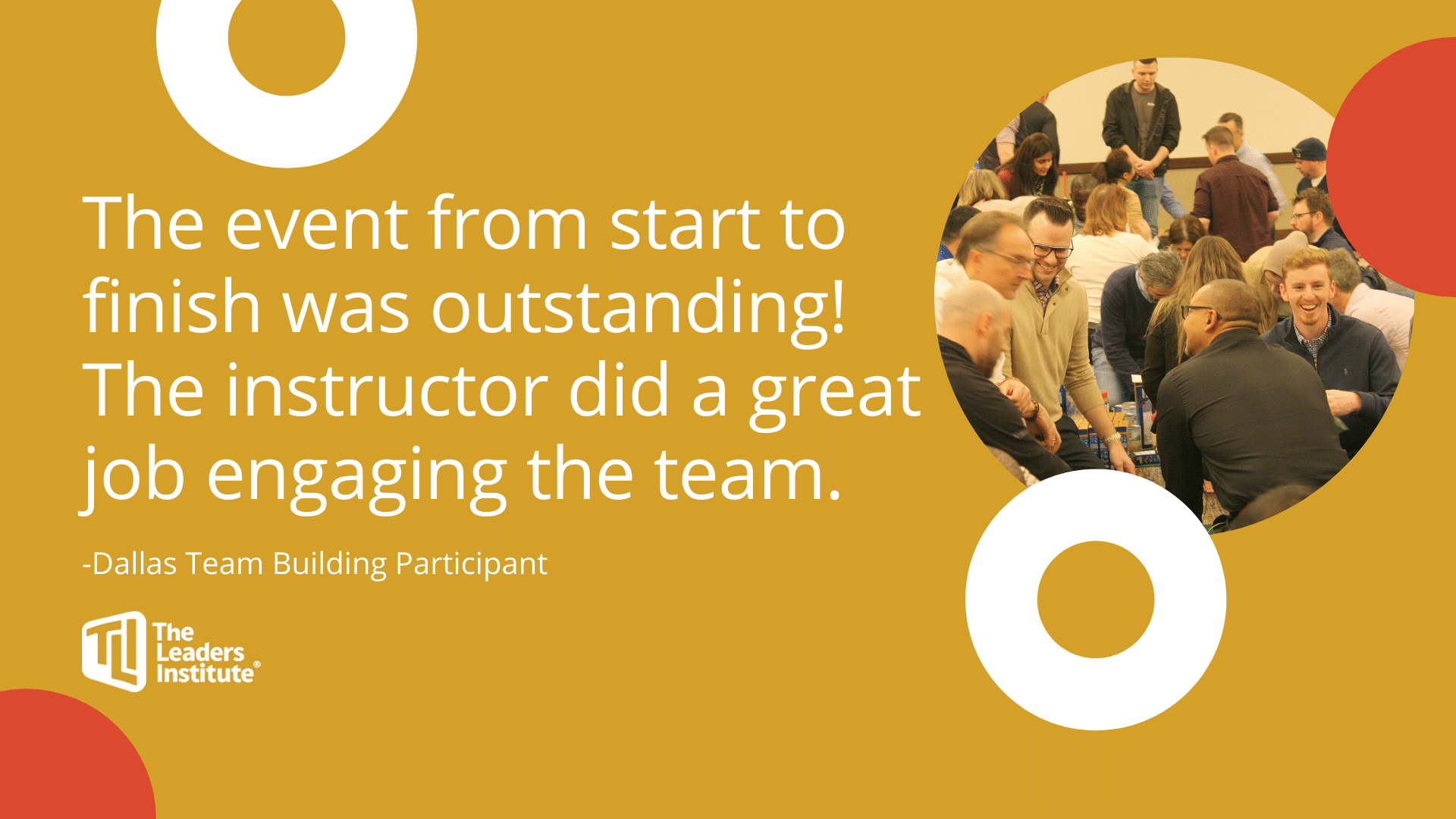 Recent Reviews
Feb 25, 2020
The event went very well. Better than we expected! We loved the instructor's energy!
Feb 25, 2020
Overall we loved this activity for our members. The Instructor also did a great ice breaker!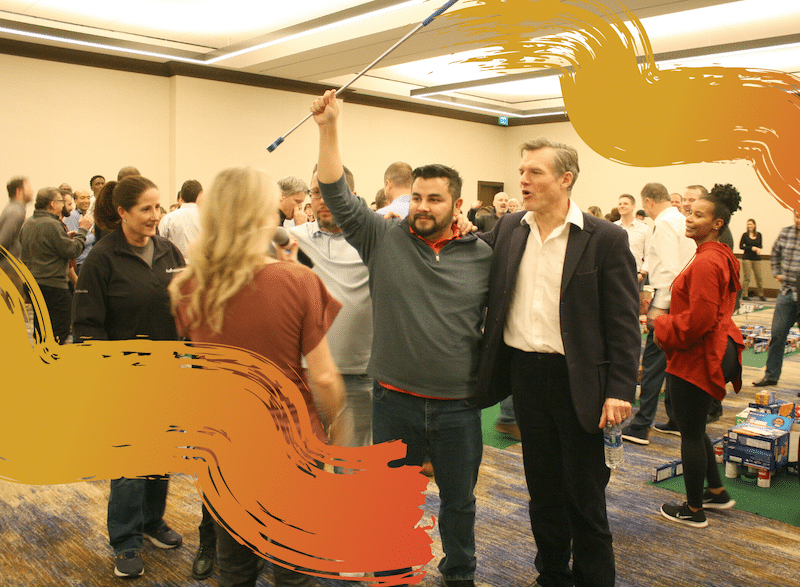 Why We Care
Corporate groups in Dallas are in our hearts. We started with Dallas team building events at the very begging! Choosing us to host your group will be the best decision you have made for your employees. We will not stop until the group and the charity are all having a good time and are making an impact on the local community. The impact is not only on the charity that your company will be supporting but also on your corporate social responsibility.
Thank you for choosing us to host your event! Fill out the form below and an instructor will reach out to you and get you started today!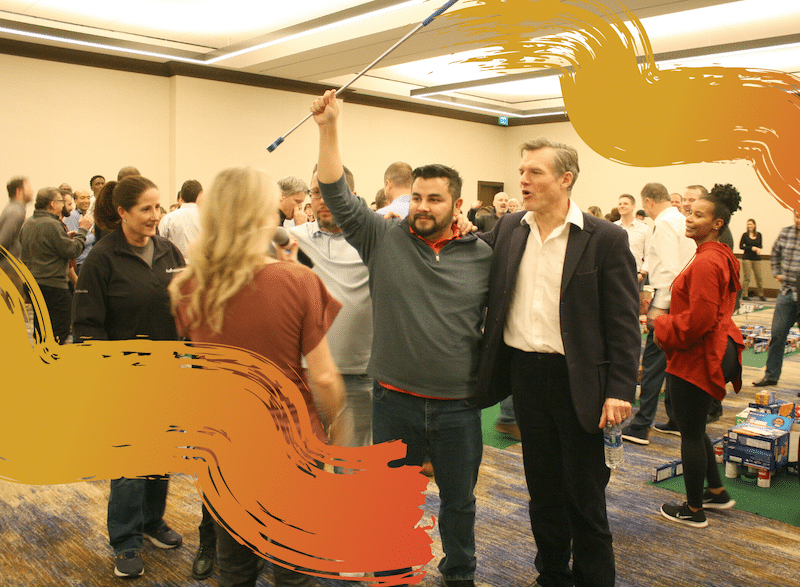 Request more information by filling out the form below!