Become an Organized Leader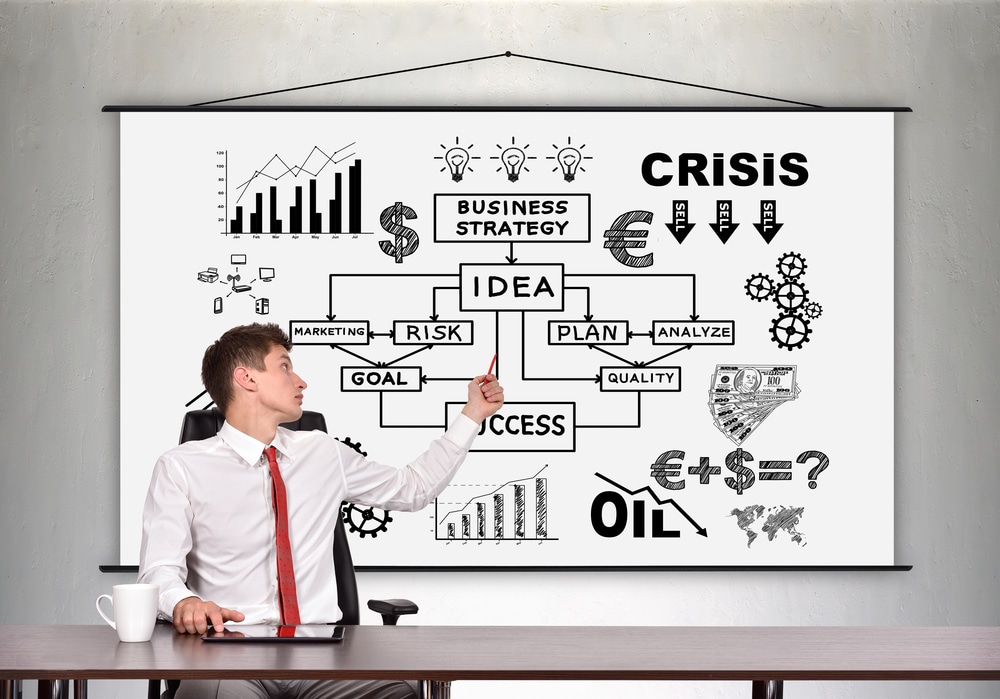 Organized Leader
To become an organized leader, you have to develop time management skills and plan more effectively. In addition, we also have to be able to deal with our people on a positive and effective way as well. This session helps leaders become more efficient with their time and more organized with the the way that they deal with people and processes. In Part A of this session, we cover simple processes and planning sessions that will help you organize your time and your day more effectively. Then, in Part B, we show participants how to manage our people more efficiently and effectively.
Part A: Time Management and Stress Reduction Clinic
(Approximately 1.5 hrs)
A 40-hour work week has a total of 2,400 minutes to work with. So leaders either have to be able to get all of their responsibilities accomplished within these 2,400 minutes, or we have to work longer hours. This session helps participants better organize their time so that they get more done in fewer hours. The key aspect of this process is identifying the "time wasters" within our day and reducing the instances of these items. By the way, when you organize your time better, you often get a significant reduction in stress at the same time. By attending this session, you can expect the following results:
Better time management.
Increased efficiency.
Stress reduction.
Session #11: Become an Organized Leader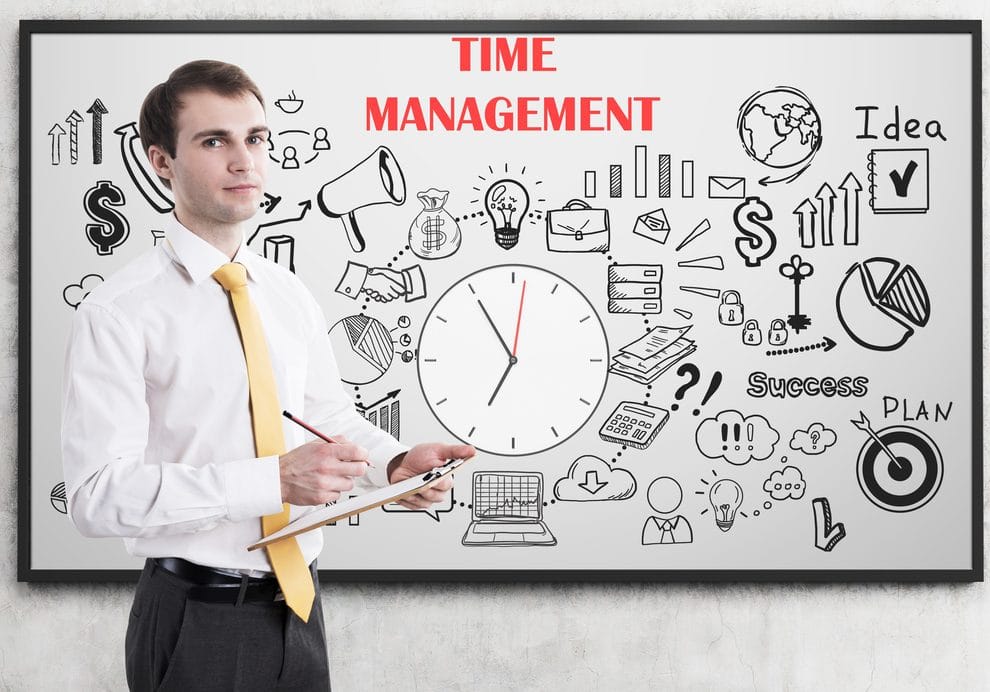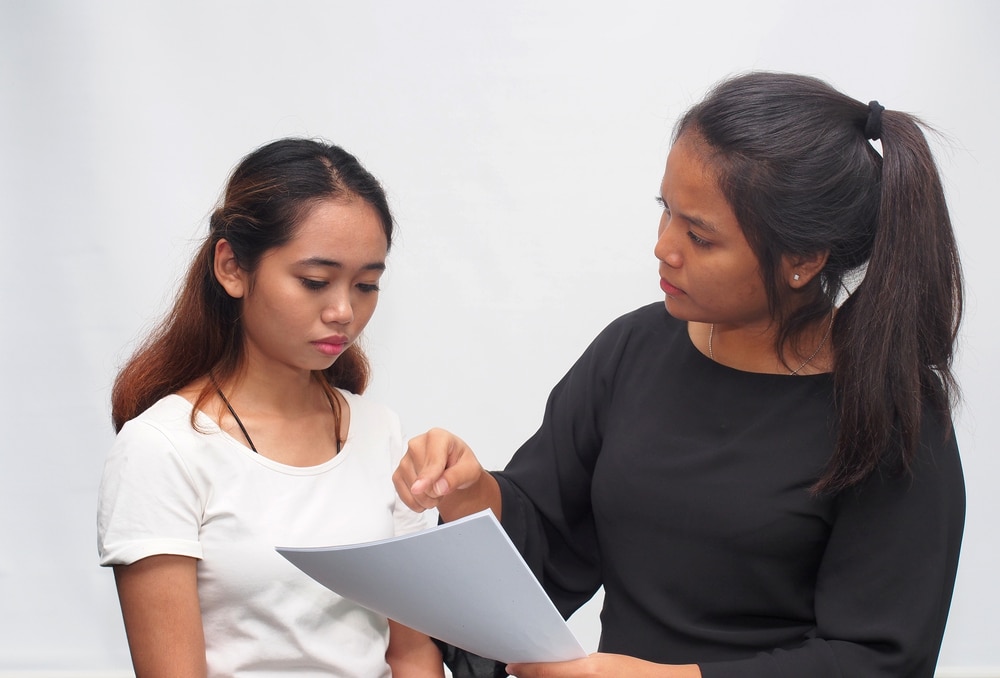 Part B: Efficient Coaching and Disciple Sessions
(Approximately 1.5 hrs)
One of the hardest skills of a good leader is being able to coach and, at times, discipline your team members without harming the relationship. Our instructors describe the relationship between a manager and a direct report as being like a bank account. When we have positive interaction with our team members, we are making deposits into the bank account. When we have negative interactions, we are making withdrawals. The key to disciple sessions is to have a series of positive interactions with your team members over time. That way, when we have to discipline them, we have a reserve balance to draw upon. By attending this session, you can expect the following results:
Be able to create positive coaching sessions with your team.
Be able to discipline your team members without destroying the relationship.
Help your team members grow in confidence.