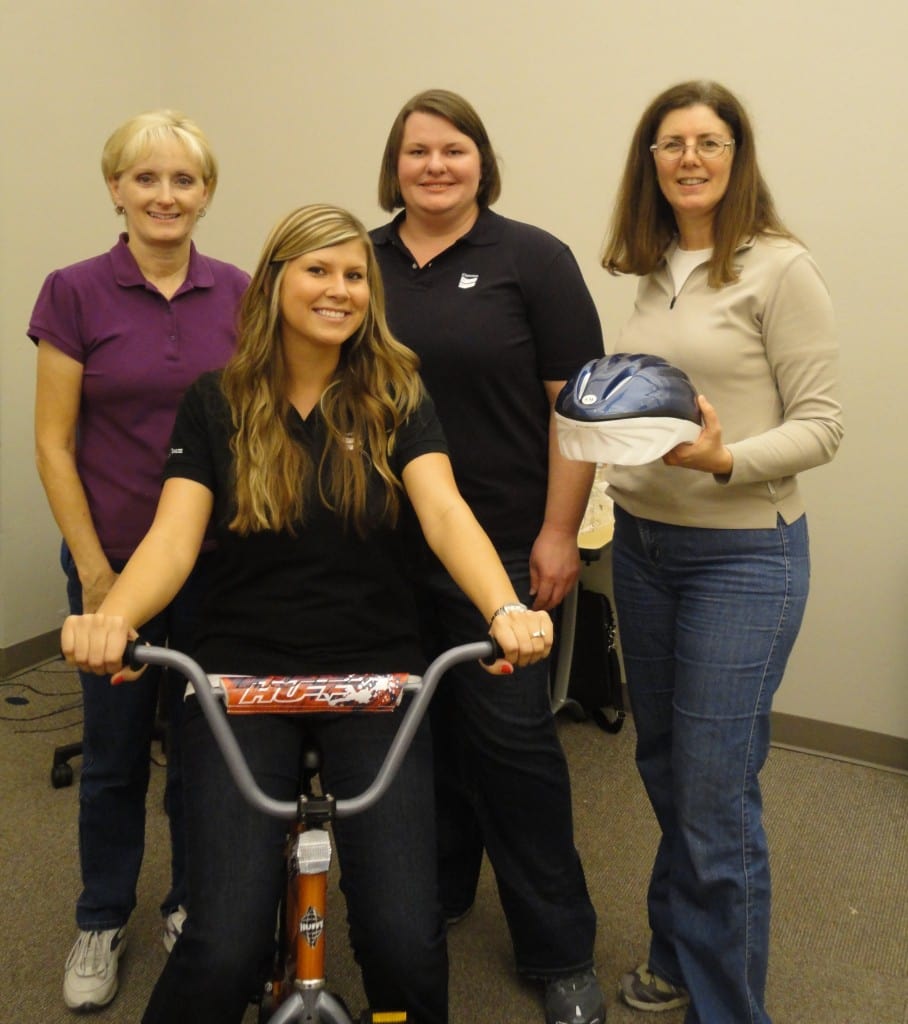 I just got back from doing Build-A-Bike ®, in Bakersfield California, with the Chevron Corporation.  Chevron is an American multinational energy corporation, who employs approximately 67,000 people worldwide. Daily production is over 2.5 million net oil-equivalent barrels per day. The company has a worldwide marketing network in 84 countries with approximately 24,000 retail sites, including those of affiliate companies.
One of the main directives of Chevron is leveraging global diversity.  They specialize in internal diversity training that is designed to bridge cultural gaps and bring international teams together to work as one cohesive unit. Build-a-Bike ®, although the purpose of the team building event is to build bikes for kids, had a strong message of bridging perceived silos.  Chevron had a great "ah-ha" moment when in the middle of the event was asked, how many teams are in this room?  The response was initially 6 but quickly shifted to ONE – one team, one goal, one purpose. 
The Chevron Human Resource team can be complimented for their commitment to collaboration and creating a highly constructive organizational culture that keeps employee and client satisfaction high and Chevron as one of the most influential energy companies worldwide.