"God gave you a gift of 86,400 seconds today. Have you used one to say, 'thank you?" – William A. Ward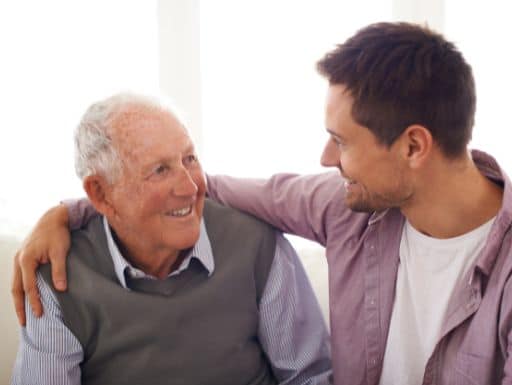 The Australian Institute of Family Studies recently published a paper called "Reasons for Divorce." It said that the #1 cause of divorce was communication problems resulting in one or both spouses feeling unappreciated.
A company called Bonusly conducted a similar survey of why people leave their jobs. They found that "almost half (46%) of respondents have left a job because they felt unappreciated. Another 65% admitted that they would work harder if they felt like their contributions would be noticed by management."
MOST PEOPLE ARE STARVING FOR APPRECIATION.
We wouldn't dream of letting children (or employees) go for days without food. But we'll let them go years without something just as important, the feeling of being appreciated.
A simple kind word of appreciation is a simple way to build trust, gain cooperation, and anchor positive behavior in others.
A friend of mine had a staff of appraisers who were compensated for the number of appraisals that they wrote each week. After a few years, he noticed that the number of appraisals had increased, but the quality was suffering. He was personally spending a great deal of time rechecking flawed documents. One day at a staff meeting, he publicly complimented one of the appraisers who had consistently provided flawless documents.
The appraiser received the appreciation with a smile and a blush. Then, my friend noticed that in the next few weeks, her work improved even more.
In addition, within weeks, the overall quality of everyone's documents went up as well. So, he continued to compliment the improvements. As a result, quality continued to rise.
He realized that for years, he had taken the people that worked for him for granted. He also assumed that their paycheck was appreciation enough.
As he began to show each person how much he appreciated them, the quality of their work improved. Another benefit was that his job as the president of the company became easier and easier as well.
Want to see growth in the people around you? Then show them how much you appreciate them. The morale of your organization will grow!
Week #3: Gain Enthusiastic Cooperation.
Principle #20: Show Sincere Gratitude.