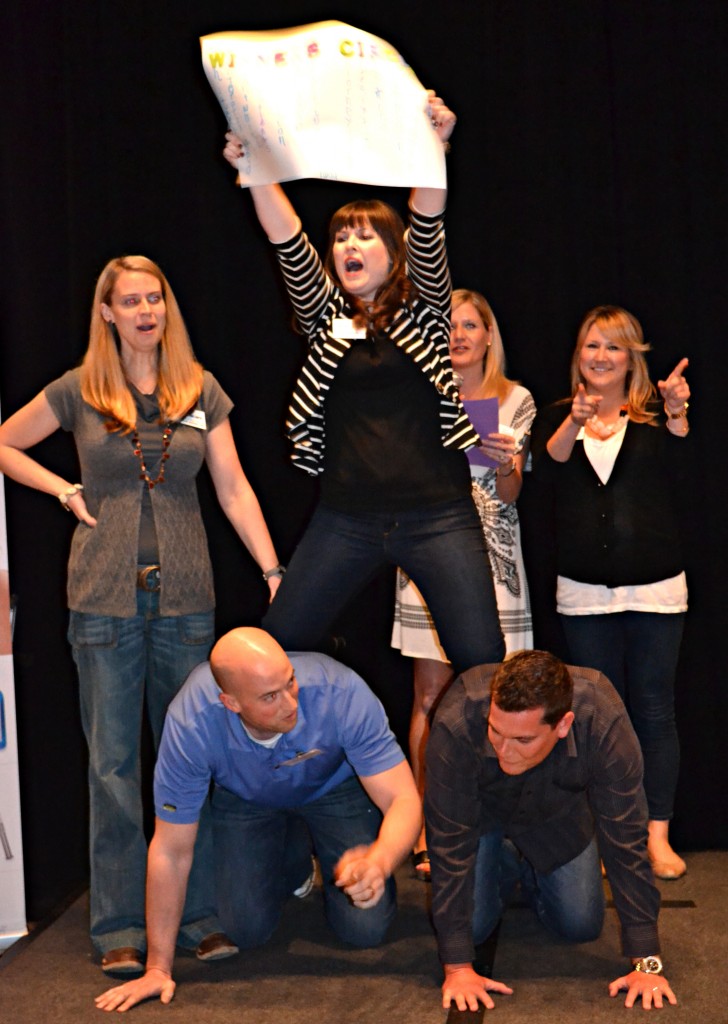 Philips Lifestyle met in Dallas, Texas to unite its team, collaborate, create, and give back through a philanthropic team-building event. A lot of fun, laughter and just a wee bit of competition, brought them together and produced 20 bikes for some kids in Dallas who have none. They grew as a team while the Build-A-Bike® Bicycle Team Building program united them, and let them cut loose and have fun. The team-building program focused on empowering them to reach out to clients and turn vendors into partners by establishing relationships.
Philips motto is "Sense and Simplicity" and in this fast-paced complex world, the company tries to distill the essence of making a difference, in both their work life and what they do for communities. This day, they came together, exchanged ideas, created alliances, got to know each other, and laughed like kids, all leading up to the main event. They made 20 kids feel like they were on top of the world – equal to all, by presenting hem with bikes that they dared to dream of owning.
Philips Has So Much Fun Building a Great Team.


The payoff for their competition and working together – was giving back to some kids who really need a lift. An organization called "Summer Santa" reached out to some kids who have very little, and delivered a great surprise. Their dream of owning a brand new bike came true. Diana Reyes, a key volunteer for the organization told the group that these kids need to know that someone cares about them, and Philips did just that. For Philips employees, the payoff came in an emotional "feel good about themselves" seeing kids smile, and knowing they made it happen. 
If you want information about how your team can organize a "charity bike build" click this link. For a list of all of the team building games in Dallas, Texas, click here.
By Connie Timpson/Sr. Instructor/Performance Coach/The Leader's Institute