Boston Team Building Activities
We offer some of the most fun and interactive Boston team building activities on the planet! Because Boston, MA is such a historic city. the Camaraderie Quest outdoor team building activity is very popular. In fact, we recently conducted one of these activities that started at the Boston Tea Party museum. In addition, the charity team building events like Build-A-Bike ® and the Ace Race ® are also in high demand here. We conduct a number of fun events throughout New England, as well, This office covers a territory from Hartford, Connecticut, up to Maine, and all the way down to Cape Cod and Providence, Rhode Island. Hot Tip: Martha's Vineyard in the off-season is a beautiful and somewhat inexpensive way to bring your team together in a luxurious way.
List of Activities
Event Catalog PDF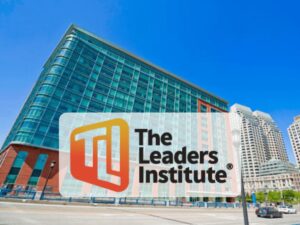 Team Building Activities in Boston, Massachusetts – The Leaders Institute ®
470 Atlantic Ave #400
Boston, MA 02210 US
Phone: (617) 275-2677

Request more information by filling out the form below!