Team Building Kansas City
For Kansas City team building activities, we have a number of fantastic options. Some of the most popular activities in the area include the Camaraderie Quest team scavenger hunt and the Charade Murder Mystery activity. The Ace Race ® Golf Team Building event and Rescue Bear ® are two of the most popular activities in this area. If you are looking for group charitable activities, the Build-A-Bike ® program is also very popular. These areas are serviced by our St. Louis and Chicago based instructors, so instructor travel is usually fairly low. For details about instructor availability for your group, call us at (800) 872-7830 or complete the form below.
List of Activities
Event Catalog PDF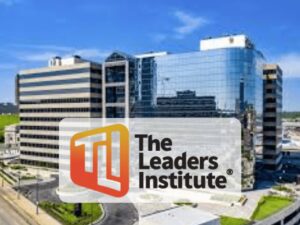 Team Building Activities in Kansas City, Missouri – The Leaders Institute ®
2300 Main St #900
Kansas City, MO 64108
Phone: 816-256-8982

Request more information by filling out the form below!