Team Building Philadelphia
Our Philadelphia, PA instructors are experts at delivering Philadelphia team building events. In fact, all of our fun team building activities are offered from our Philadelphia Office. Most recently, we have conducted a number of Ace Race ® golf team building activities for our clients in Philly like Johnson & Johnson and Merck. We have also delivered a number of Build-A-Bike ® workshops for clients like Boeing and M&M Mars. In addition, Independence Hall is one of our favorite places to conduct the Camaraderie Quest team scavenger hunt. For details about any of our Philadelphia team building events, click the links below or complete the form for more information.
List of Activities
Event Catalog PDF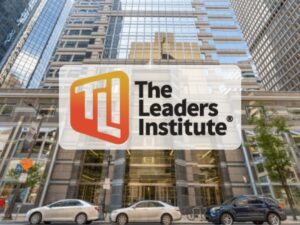 Team Building Events in Philadelphia, Pennsylvania The Leaders Institute ®
1500 Market Street #1200
Philadelphia, PA 19102 US
Phone: (215) 240-1551

Request more information by filling out the form below!